If you are interested in purchasing any of the books mentioned and if it is accessible for you to do so, we would encourage you to support and buy from Black-owned businesses such as; Afrori Books, Black Cultural Archives, New Beacon Books.

Anti-Racist Reading List





A powerful study of the women's liberation movement in the U.S., from abolitionist days to the present, that demonstrates how it has always been hampered by the racist and classist biases of its leaders. From the widely revered and legendary political activist and scholar Angela Davis.

"In a racist society, it is not enough to be non-racist, we must be anti-racist." - Angela Y. Davis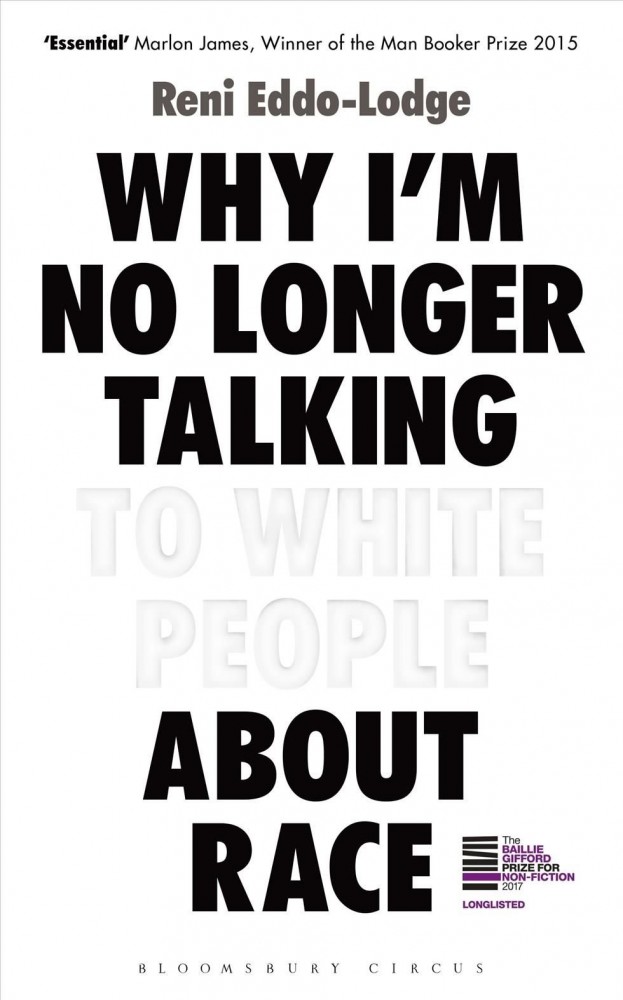 The book that sparked a national conversation. Exploring everything from eradicated black history to the inextricable link between class and race, Reni Eddo Lodge's 'Why I'm No Longer Talking to White People About Race' is the essential handbook for anyone who wants to understand race relations in Britain today.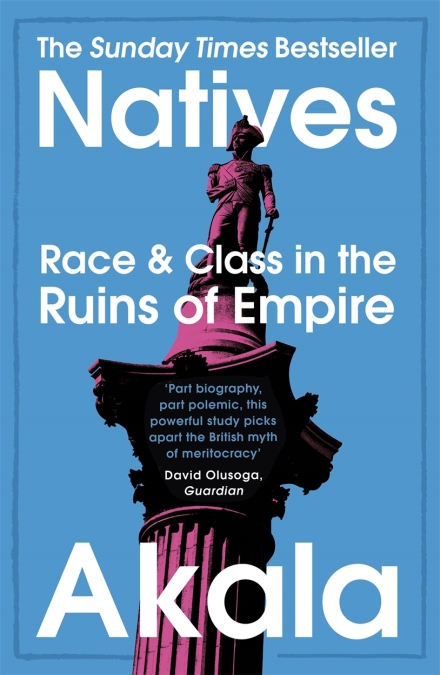 From the first time he was stopped and searched as a child, to the day he realised his mum was white, to his first encounters with racist teachers - race and class have shaped Akala's life and outlook. In this unique book he takes his own experiences and widens them out to look at the social, historical and political factors that have left us where we are today.

Covering everything from the police, education and identity to politics, sexual objectification and the far right, 'Natives' speaks directly to British denial and squeamishness when it comes to confronting issues of race and class that are at the heart of the legacy of Britain's racialised empire.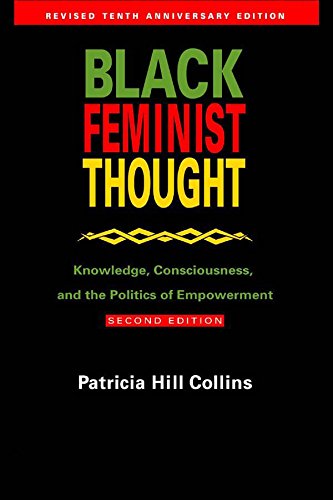 In spite of the double burden of racial and gender discrimination, African-American women have developed a rich intellectual tradition that is not widely known. In Black Feminist Thought, originally published in 1990, Patricia Hill Collins set out to explore the words and ideas of Black feminist intellectuals and writers, both within the academy and without. Here Collins provides an interpretive framework for the work of such prominent Black feminist thinkers as Angela Davis, bell hooks, Alice Walker, and Audre Lorde. Drawing from fiction, poetry, music and oral history, the result is a superbly crafted and revolutionary book that provided the first synthetic overview of Black feminist thought and its canon.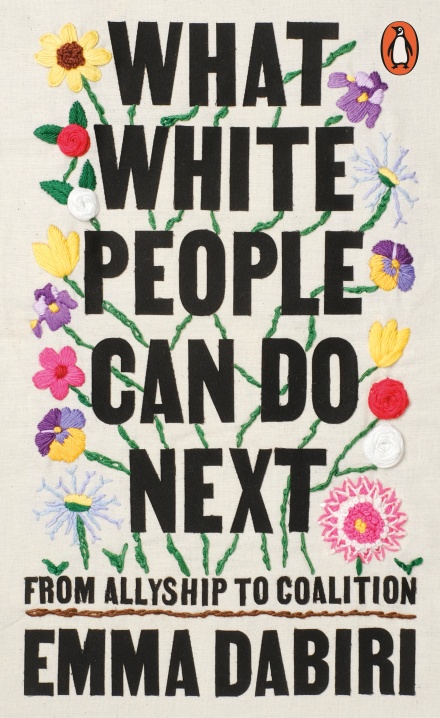 An incisive - and deeply practical - essay from the acclaimed author of Don't Touch My Hair.

Stop the denial. Abandon guilt. Interrogate capitalism. When it comes to racial justice, how do we transform demonstrations of support into real and meaningful change? With intellectual rigour and razor-sharp wit, Emma Dabiri cuts through the haze of online discourse to offer clear advice.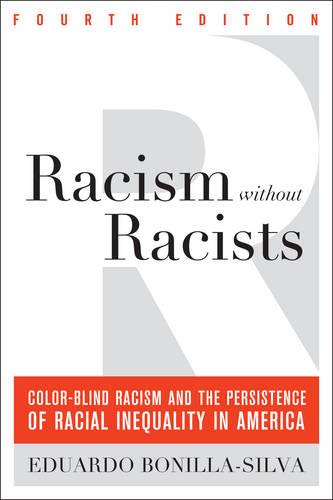 Eduardo Bonilla-Silva's acclaimed Racism without Racists documents how, beneath our contemporary conversation about race, lies a full-blown arsenal of arguments, phrases, and stories that whites use to account for-and ultimately justify-racial inequalities. This provocative book explodes the belief that America is now a color-blind society.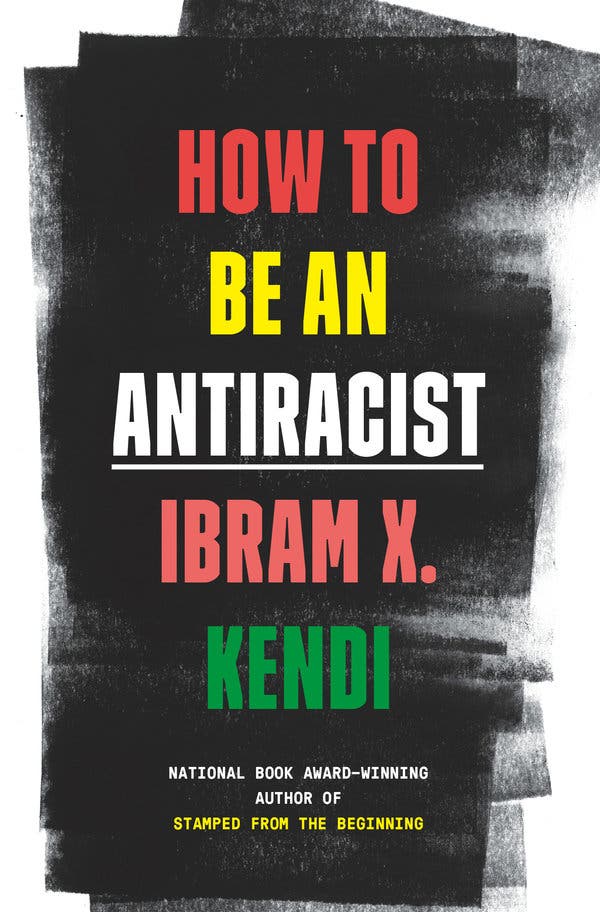 Ibram X. Kendi's concept of antiracism reenergizes and reshapes the conversation about racial justice in America--but even more fundamentally, points us toward liberating new ways of thinking about ourselves and each other. In How to be an Antiracist, Kendi asks us to think about what an antiracist society might look like, and how we can play an active role in building it.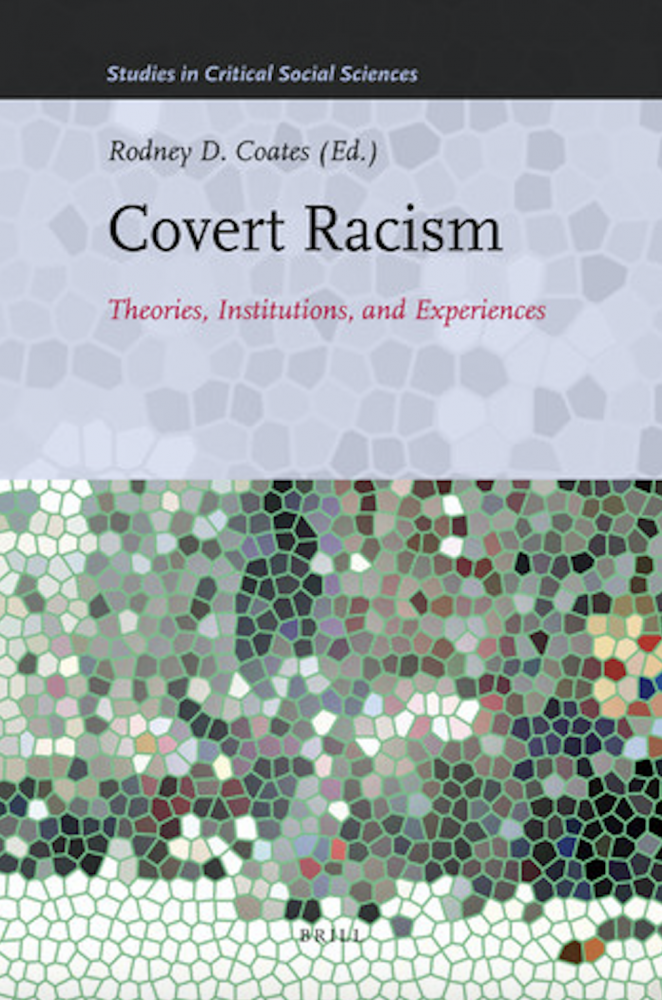 The question of covert racism has been splashed across the headlines in recent times through incidents in football, with John Terry, Stan Collymore and Luis Suarez all involved; politics, with Dianne Abbott accused of racism; and the metropolitan police with two of Stephen Lawrence's killers put behind bars and allegations of 'institutional racism' resurging. Covert Racism by Rodney D. Coates tackles our cultural norms and acceptances in a 'post-racial' society.





Collated by:
Phoebe Woodall and Dr. Christopher Owen