Superbia is a series of arts and culture events as part of the Manchester Pride Festival taking place from 24th – 28th August.
Superbia is designed to celebrate Manchester's extraordinary queer talent through a diverse range of media. An alternative way to celebrate Pride, many of the events are delivered in alcohol-free, accessible spaces across the city centre.
This year, the event has been curated by creative producer, Beau-Azra Scott, and has once again been cultivated with love, acceptance and inclusivity at its core.


"Superbia supports and platforms local queer artists, offering them vital paid work and a platform to showcase their projects and talents. We're really excited to bring the events to life and celebrate the rich history, diversity and talent that Manchester has to offer." - Mark Fletcher, CEO at Manchester Pride


The series of events opens with a Pride Special of Superbia Cinema at Ducie Street Warehouse on Wednesday 24th August showing a series of shorts from North West based queer film-makers, and events continue throughout the week, ending on Sunday 28th August with a Disabled, Queer & Hear; Drop-in Social & Show at Feel Good Club in Manchester's Northern Quarter.
In producing the programme this year I hoped to create something that authentically celebrates, discusses and spotlights Manchester's rich queer history and community, and most importantly: how we got to where we are now, how we move forward, together.
The 'Manchester Is Queer' exhibition, for example, invites artists to directly respond to Manchester's Queer History and Untold Orchestra's exciting new show ACT UP is a creative ode to an incredibly monumental time in our community's history.
To me, it felt important to create spaces of connection and community building, outside of just aspects of nightlife.
Positive representation is how we breed change: creating spaces for this is a main aim of this year's programming. Particularly through immersive events for younger queer people such as Feel Good Fest and our Queer Kids Music Workshop.
I wanted to bring together the plethora of Queer homegrown talent we have within our vibrant city and give platforms to people to show all aspects of their authentic selves, and choose how they do so. Giving more creative autonomy to those under-represented upon stages and especially within board-rooms.
I am of the opinion that the vast majority of our musical and cultural landscape is born from the creative brains of intersectionally 'othered' people, therefore it is important that these people are celebrated for their tireless contributions to Manchester's legacy both behind the curtain as much as on the stage itself, as both their performative personas and their individual selves.

~ Beau-Azra Scott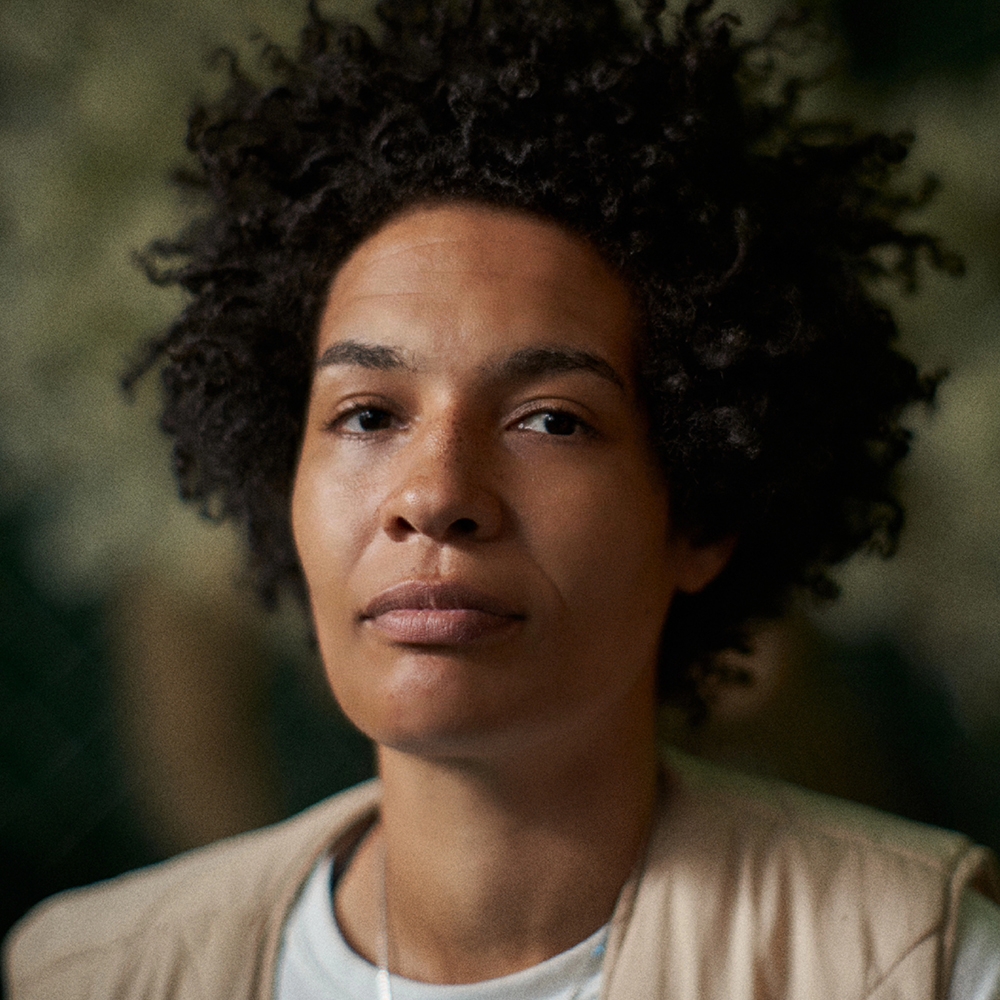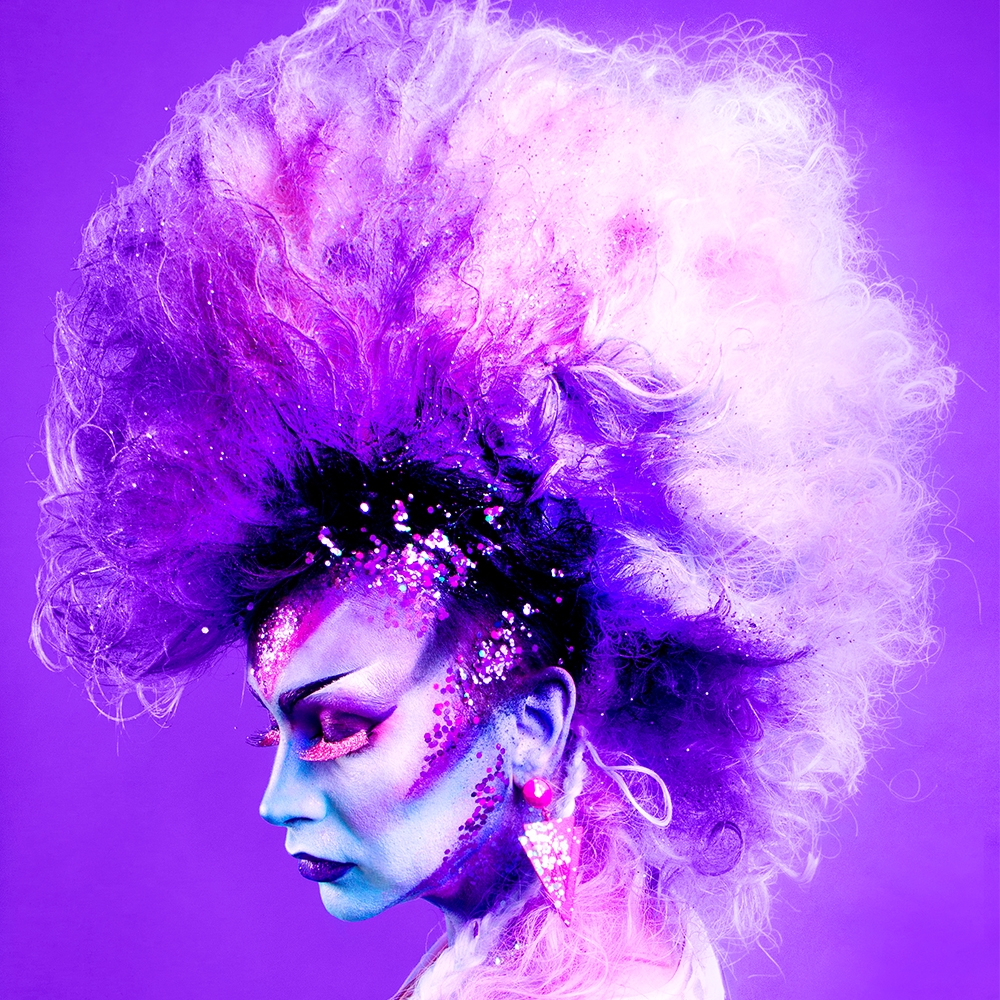 FULL PROGRAMME


Superbia Cinema Pride Special

Wednesday 24th August, 6pm
Ducie Street Warehouse
Tickets on sale soon!
Joshua Hubbard presents a Pride special edition of "Superbia Cinema"; a series of shorts from Manchester and North West based Queer filmmakers.
Each month, Superbia showcases a series of short films by talented LGBTQ+ creatives, and screenings are often followed by a special Filmmaker Q&A. Superbia Cinema is a great way for film enthusiasts and those interested in LGBTQ+ arts to come together and immerse themselves in queer culture, and offers an excellent opportunity for attendees to learn more about each film's production process, directors, actors, filmmakers and more.
___________________________________

Queer Kids Music Workshop (13-18)

Thursday 25th August, 2pm - 4pm
School of Electronic Music
TICKETS - closed audience


A fun beginner's workshop in the basics of music production - covering writing beats, harmonies, melodies, effects and song-writing tips for those making music or thinking about starting!
Ableton certified trainer, Poppy Roberts, will be leading a LGBTQ+ Music-Making Workshop for kids using Ableton Live software and equipment. Poppy has worked with many different artists, tutoring one-on-one as well as creating and leading music and production workshops internationally with organisations such as British Arts Council, Brighter Sound and The Prince's Trust.
Experienced in working with outreach and community programmes, she is inspired by a wide-range of musical genres and loves to help young people start making music or develop their ideas even further. As well as being Ableton certified, Poppy fronts, writes and produces for neo-soul collective, Lovescene, along with top-line writing for various major labels and publishers.
___________________________________
NoirTones present ASMR; Arts Social Music Rally & Rise-Up (14+) - Supported by Rainbow Noir & LGBT Foundation
Thursday 25th August, 7:30pm
Whitworth Locke
TICKETS

Join NoirTones
, a collective centering melanated musicianship of black origin, as they host a space primarily for queer, trans and intersex people of colour (QTIPoC) and our advocates and allies to converse, create, connect and celebrate!
Live music will accompany Cracking Good Food as we prep placards, style ourselves and pick playlists to protest and party at Saturday's Manchester Pride Parade. The night will move through four movements to help inspire ideas;
A - ARTISTRY//ANALYSE
S - SOCIALLY//STRATEGISE
M - MUSICALITY//MOISTURISE
R - RALLY//REVOLUTIONISE
This event will centre LGBTQI+ people of colour in the global majority & racially minoritized people, but we welcome our White friends and family as guests to our melanin and culturally rich space to celebrate with us in solidarity! Please note this event is a dry space, but under 14's are advised to attend with a guardian.

___________________________________


Manchester Is Queer Exhibition Launch (All Ages)

Monday 22nd August - Thursday 25th August
Hilton House
No tickets required
Home to one of the largest LGBTQ+ rights protests in history, Manchester is historically a city that has been instrumental in visible Queer UK culture; from hosting one of the first Drag Balls in 1880 to the 20,000 people strong Anti Section 28 Protest; from Queer As Folk and FLESH to Sir Alan Turing.
Manchester Is Queer and we have invited artists to create and present work centred around re-telling stories of forgotten Queer Manchester history, in response to archived material and their own personal experiences.
We will be launching this exhibition with an ode to the historic Hulme Drag Balls with a 'come in your best' launch party, hosted by featured artist and Queer Manchester icon, Anna Phylactic.
LINEUP
Anna Phylactic

Finley Odin

Ruby Ramelize

Jonny Humes

Joshua Cadogan

SCHEDULE

Monday 22nd August - Launch party: 6pm - 10pm

Tuesday 23rd August: 11am - 3:30pm


Wednesday 24th August: 11am - 3:30pm


Thursday 25th August: 11am - 3:30pm


This event is free to attend and does not require you to register or pre-book - just turn up!
___________________________________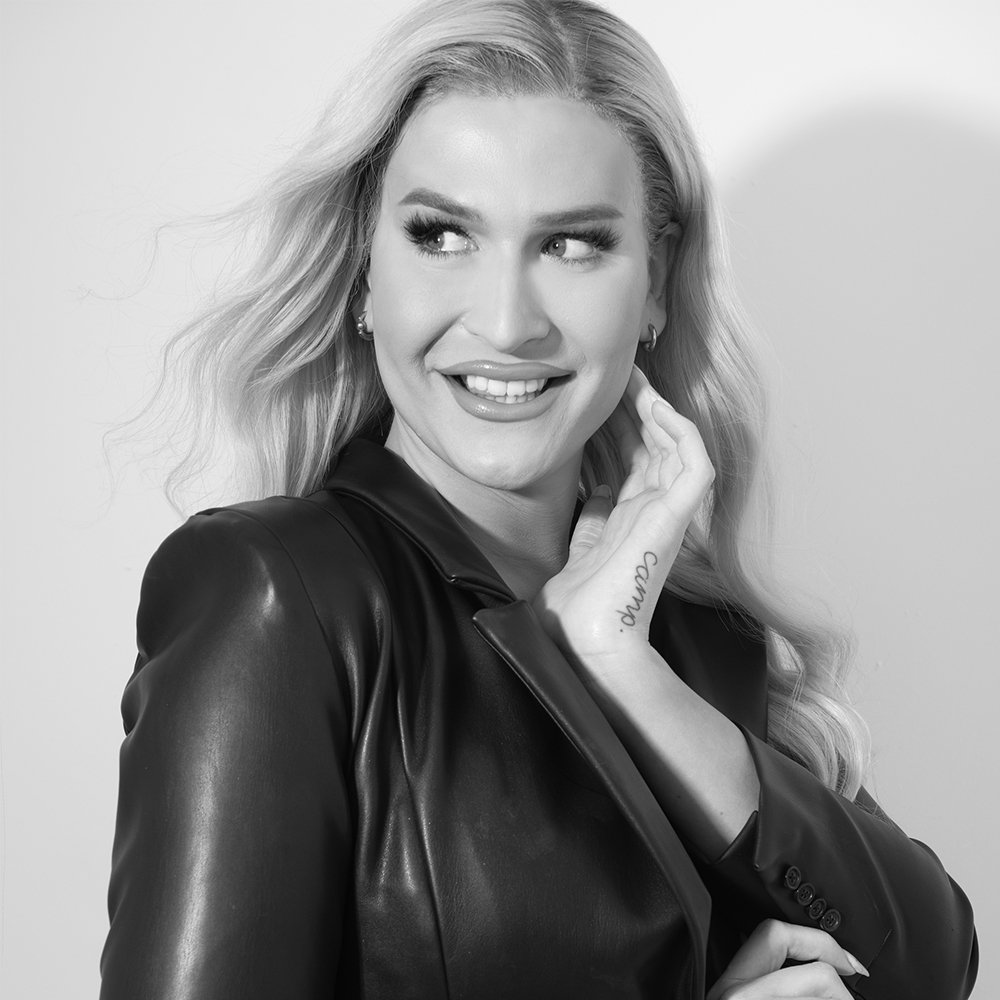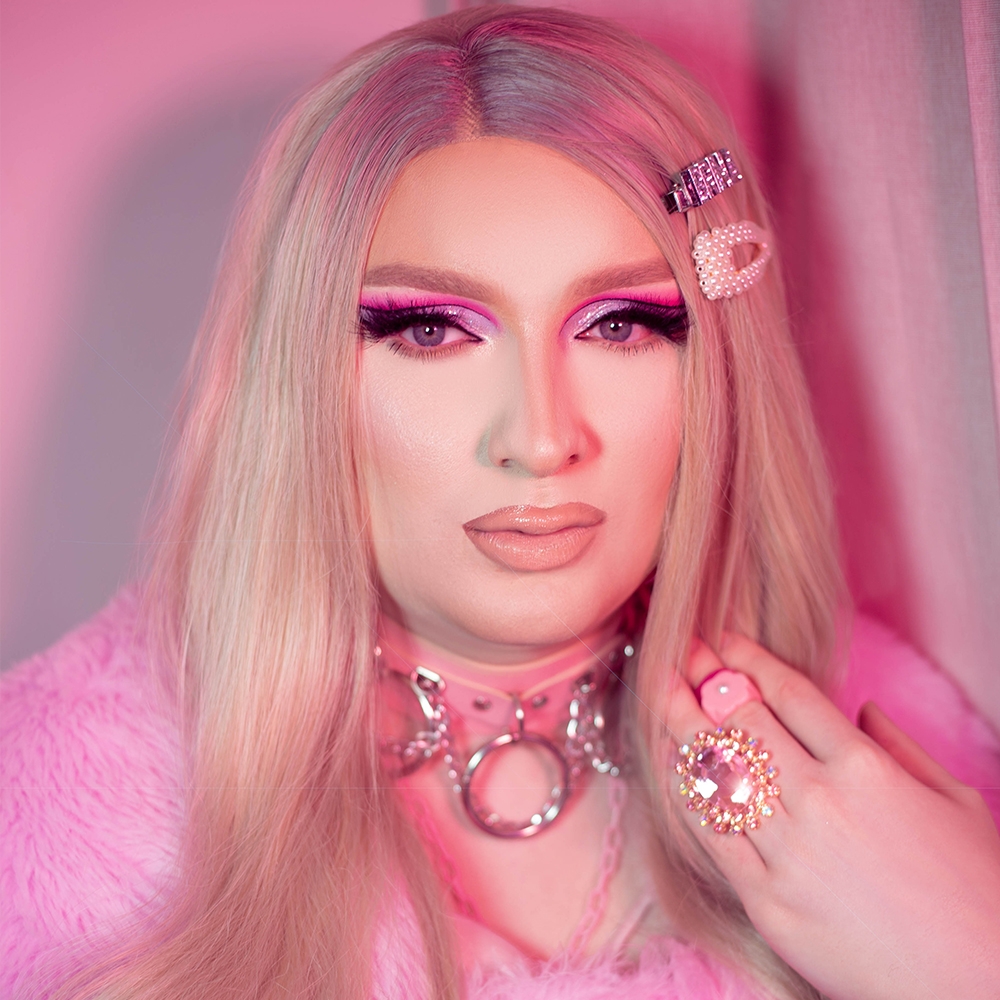 Wowgals presents a Feminising Make-Up Masterclass & Mixer (18+)

Friday 26th August, 3pm
Ducie Street Warehouse
TICKETS
Join international makeup artist Patti Baston as she shares all her tips and tricks on how to finesse the perfect feminising makeup application. Through Patti's 12 year of experience as a makeup artist, she has combined her knowledge of different makeup styles to cultivate a simple and effective makeup look that can bring out the femininity in any face.
"As a Trans Woman, I understand the power that makeup can give us all. Whether you use it to alleviate dysphoria or to express yourself, I want to equip you with better tools to be able to execute a flawless look. I hope you'll leave this class with a more comprehensive understanding of how we can enhance your features and bring out your femininity" - Patti
___________________________________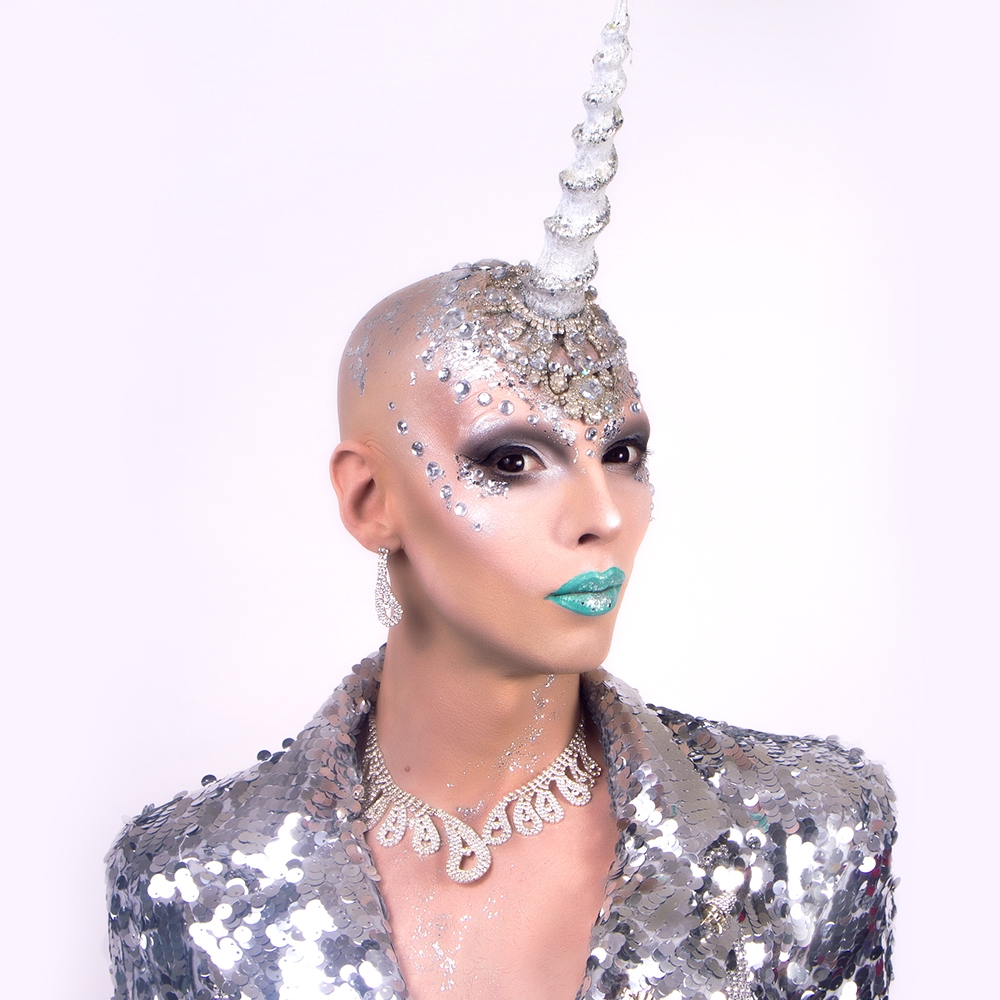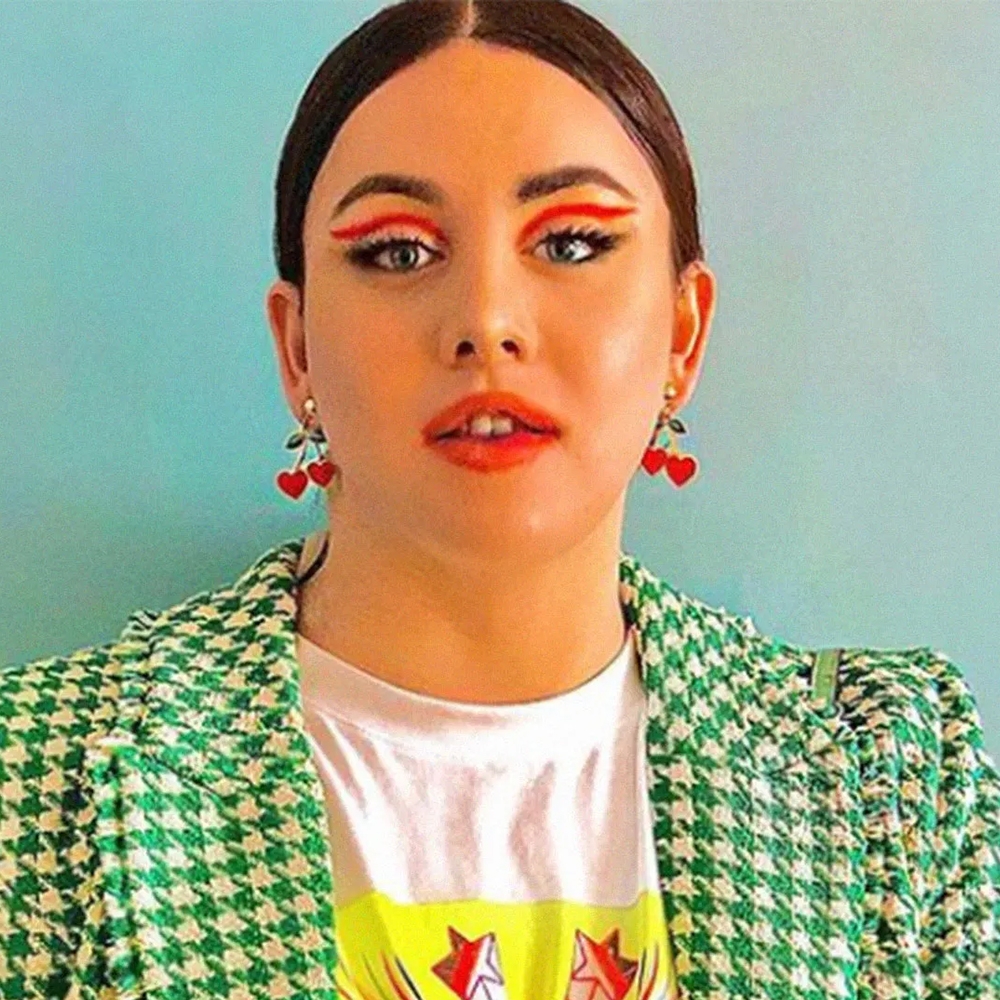 The Untold Orchestra present ACT UP! (16+)

Friday 26th August, 7pm
Contact Theatre
TICKETS
The Untold Orchestra presents ACT UP! is a show devised as a collaborative project with The Untold Orchestra, Beau Azra and a cast of incredible Queer talent including; Cheddar Gorgeous, Shameer Rayes & Lavender Rodriguez. The show is a 40 minute musical ode to Act Up and an artistic delve into Queer Protests past and future.

___________________________________


Feel Good Fest (All Ages)
Saturday 27th August, 12pm
Feel Good Club
No tickets required


Feel Good Fest is an all-day-explosion of queer joy. With talks, live music, queer art, mixers and more. Bringing together all corners of our wonderfully varied community, Feel Good Fest is an all-ages event designed to make you feel good.
Charlie Craggs will be kicking off the day with a special edition book signing of her award-winning book "To My Trans Sisters". Pops Roberts (of Lovescene) and DJ Paulette will be discussing what it is to be Queer Women in Music after Darren Pritchard, the founder of Ghetto Fabulous, talks all things Black Queer Joy alongside some special guests. Zha Olu and Tyron Webster will be performing LIVE and we'll find out what it is to be "Queers in Business".
The day will also feature queer flash tattoos and culminate in a Superbia-special-edition of Miss Chief cabaret fronted by 7-foot-drag-supermodel Banksie alongside some other incredible performers. And it's all FREE!

LINEUP
Charlie Craggs - Charlie Craggs is the award-winning author of To My Trans Sisters, founder of the Nail Transphobia campaign, an actress, activist, speaker and model.
Black Queer Joy - Ghetto Fabulous founder and Queer Manchester staple Darren Pritchard presents an "in conversation with"; discussing all things Black Queer Joy alongside some special guests chosen by the artist themself. "Black Queer Joy is Revolutionary. Living a joyful compassionate life is radical in systems that are adverse to you doing that. Let the joyful revolution begin." - Darren Pritchard.
In Conversation with DJ Paulette and Pops Roberts - The two discuss their experiences as Queer Women of colour navigating the music industry. Chatting about their careers and inspirations, both musical and artistic!
Queer Live - Spotlighting and celebrating some of the wonderful LGBTQ+ musicians of Manchester including Tyron Webster & Zha Olu, hosted by Lovescene producer, writer and vocalist Pops Roberts.
Zha Olu - The 24 year old's own music is a balanced mix of melancholic folk, soul, and pop. She is an openly gay woman and many of her songs explore real life experiences, both personal and what she observes in the world around her. Being on the local music scene since 2016, she has supported the likes of The Lottery Winners, Mica Paris, Dave McCabe (Zutons) & Ian Skelly (The Coral); as well as working on many projects including Rent Party by Moving Roots based at The Old Courts, as well as a full band show in February 2020 for the launch of her first album '(a)part' (2019). As well as her own stuff she has been on the gig scene putting her own twist on popular covers using vocals, acoustic guitar and percussive stomp pedal.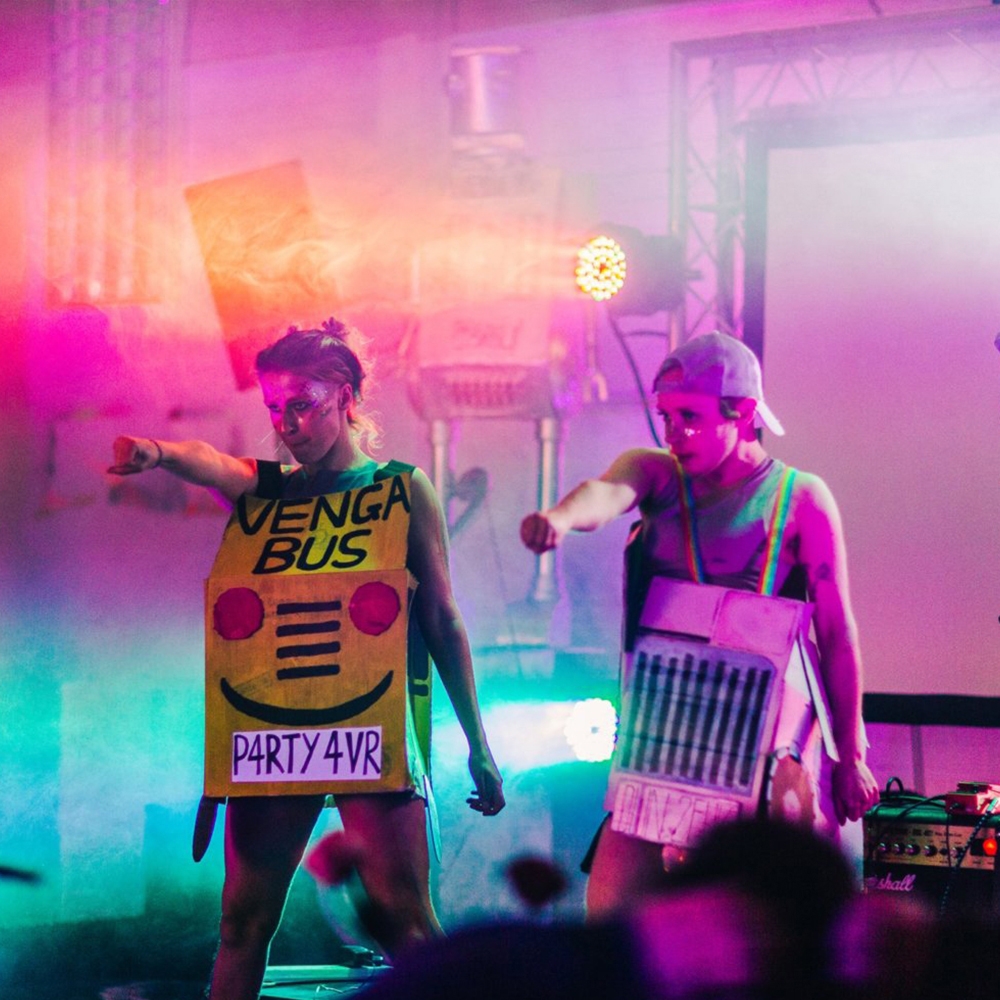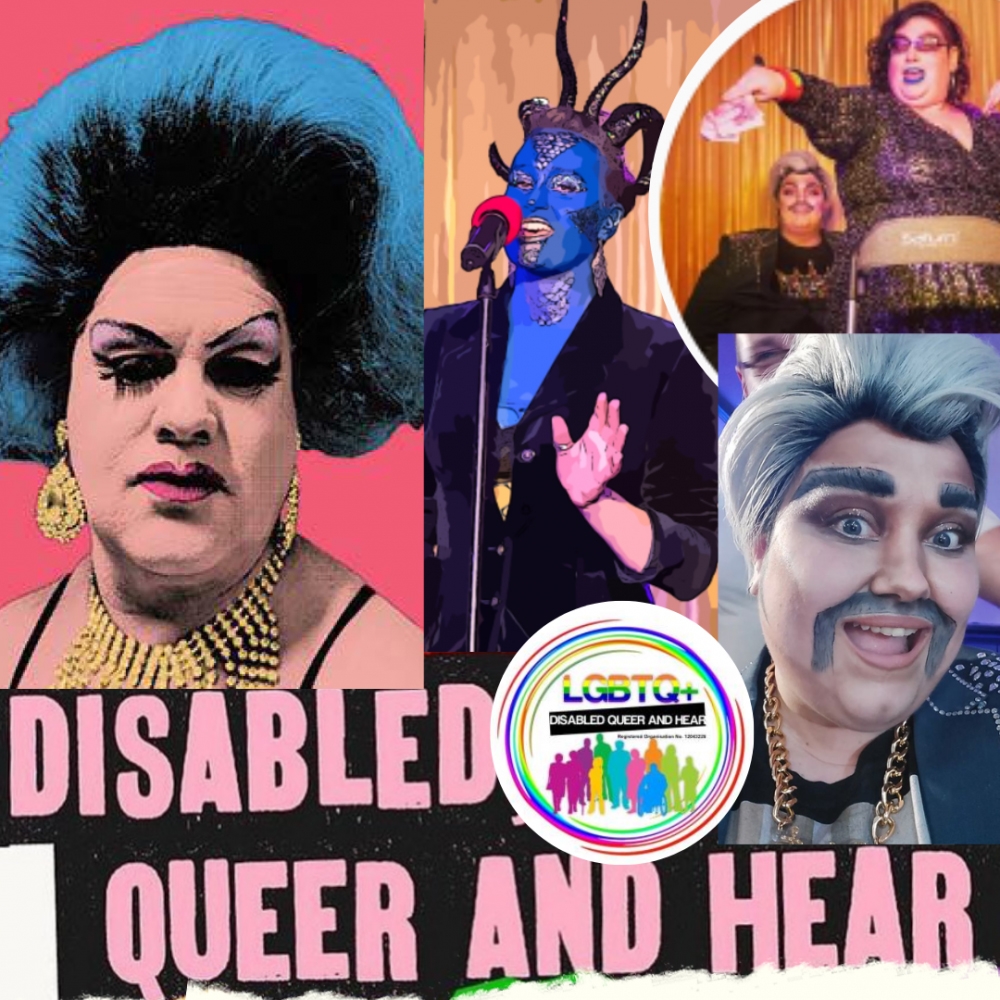 Fatty Acid and The Niallist present QUEERCORE - where workshop meets jam (18+)

Sunday 28th August, 2pm - 7pm
'The Fridge', Islington Mill
TICKETS
Too loud for the queers and too fruity for the punks? Come down for a day of workshops, jamming and performance from the cream of various scenes, learn, scream, rejoice!
'Aggressively Queer, radically tender – Fatty Acid is a queer arts and events collective in Manchester and Salford, and Partisan Collective's in-house queer night.'

The Niallist is a music producer, writer and film-maker. Resident DJ at the legendary Manchester clubs Bollox and La Discotheque and the host of the monthly "Islington Mill Is Queer" podcast, he has recetnly received acclaim for his "Snog" portrait series.

___________________________________

Disabled, Queer & Hear; Drop-In Social & Show (All Ages)

Sunday 28th August, 12pm
Feel Good Club
No tickets required
Join Disabled, Queer and Hear for a drop-in social & show as part of Superbia at Manchester Pride Festival!
'Disabled, Queer, and Hear is a not-for-profit association focused on raising disability awareness and promoting inclusivity nationwide. We provide a platform for queer people with disabilities to show off their skills and talent in the public arena, giving them a chance to be seen, connect with other artists, and be a part of the community. Join us for a day of acceptance and awareness, with performances from Sugar Cube, George the Dragon, and House of Crip!'
___________________________________
About Superbia


Superbia is Manchester Pride's year-round arts and culture programme designed to support artists and performers' mental health and wellbeing through creative arts. Superbia curates, funds and promotes LGBTQ+ events throughout Greater Manchester, reducing social isolation and providing opportunities for communities to connect.

Superbia at Manchester Pride Festival is a culturally rich celebration of LGBTQ+ arts taking place over Manchester Pride weekend each August.

Often delivered in alcohol-free, accessible spaces across the city centre, Superbia is designed to celebrate Manchester's extraordinary queer talent through a diverse range of mediums.

Superbia supports and platforms local queer artists, offering them vital paid work and a platform to showcase their projects and talents. The Superbia programme is cultivated with love, acceptance and inclusivity at its core, so be sure join us again in 2022 and immerse yourself in LGBTQ+ culture!