Each year, Manchester Pride Festival offers a special programme of events especially for the younger members of our community, allowing young queer people to make new friends, meet like-minded people, celebrate safely and enjoy pride in a way that's designed just for them.
"We're extremely proud to be a part of this event. At The Proud Place, alongside our youth groups we frequently hold events from creative art workshops and games nights to training courses and LGBT+ speakers. This'll be one of our most exciting events yet and we can't wait to celebrate with young people from Manchester and beyond." - Lisa Harvey-Nebil, CEO of The Proud Trust
This year, we're thrilled to have teamed up with akt and The Proud Trust to bring you an exciting round-up of amazing queer youth events over Manchester Pride Festival weekend.
We've pulled together a handy resource to help you plan your Pride weekend - from Youth Pride MCR events to the Manchester Pride Parade, events at The Proud Place and youth-friendly Superbia celebrations: there's so much to get involved with!
Take advantage of this year's celebrations and check out our Youth Guide to Manchester Pride for day-by-day breakdown of everything you need to know. We hope to see you in August!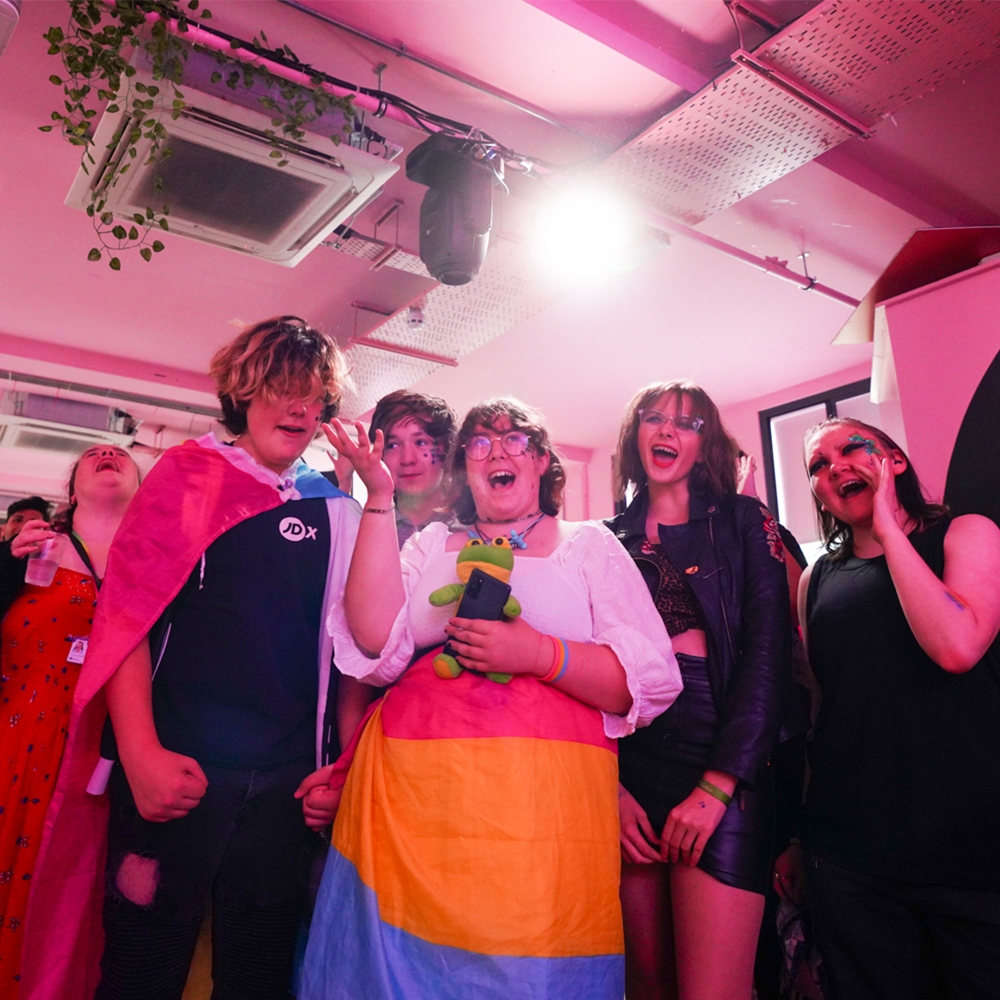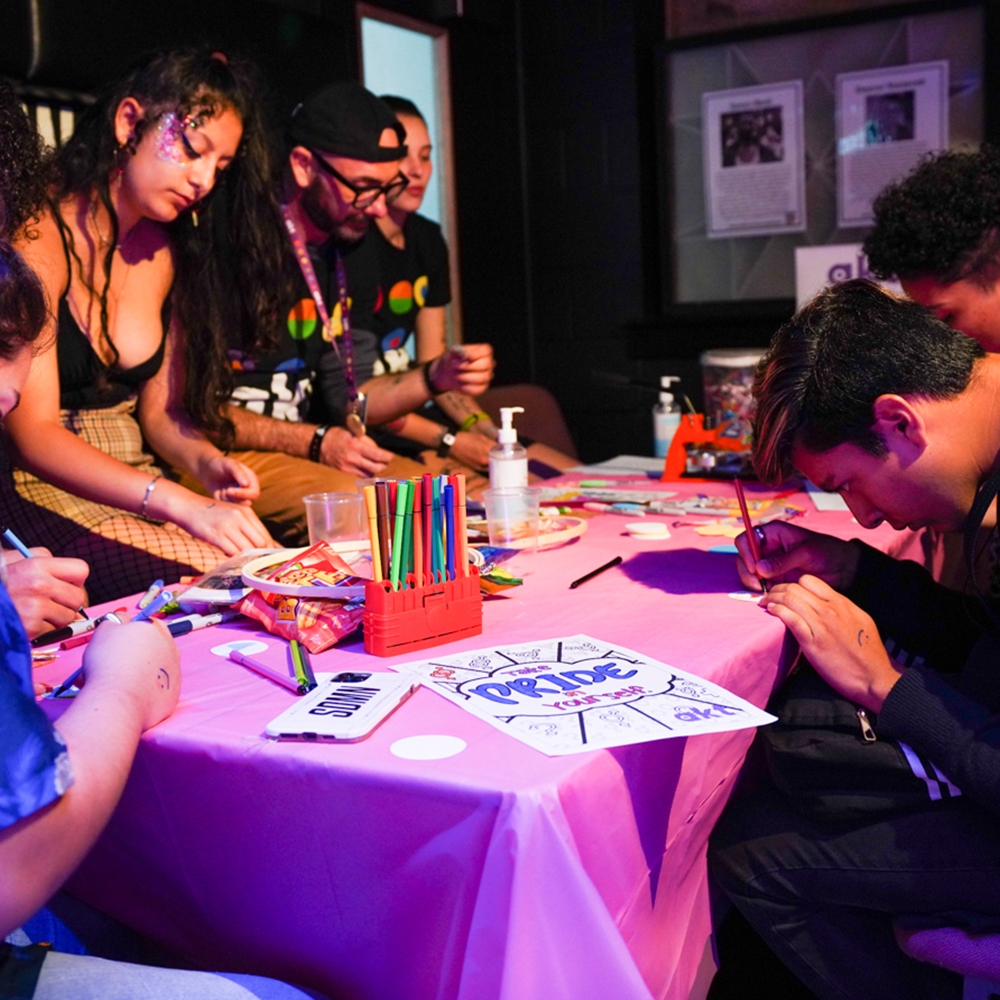 WEDNESDAY 24TH AUGUST
Banner Making Workshop with Queer Hive Wednesday 24th August, 1pm - 5pmThe Proud Place
Join us to enjoy a free drop-in banner making workshop in time for Manchester Pride!
>> TICKETS <<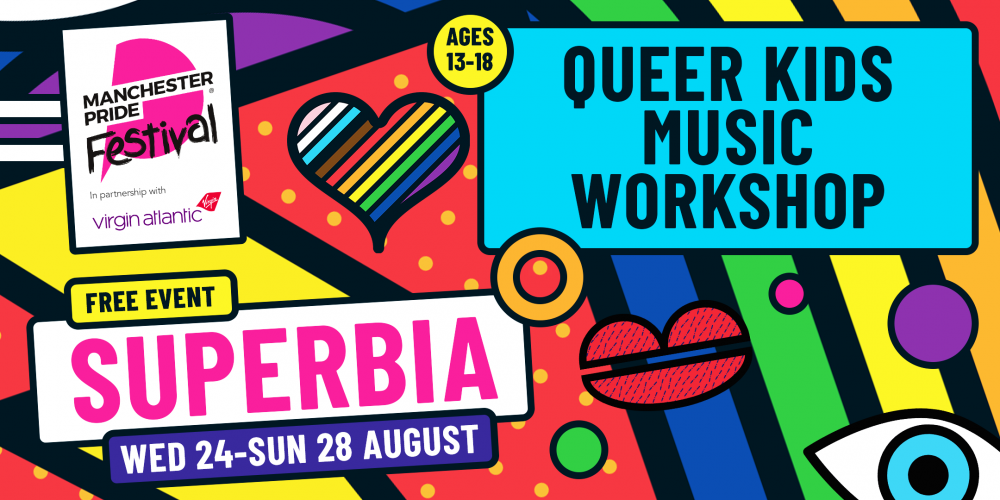 THURSDAY 25TH AUGUST


Queer Kids Music Workshop (13-18) - SUPERBIAThursday 25th August, 2pm - 4pmSchool of Electronic Music
Ableton certified trainer, Poppy Roberts, will be leading a LGBTQ+ Music-Making Workshop for kids using Ableton Live software and equipment.
>> TICKETS <<


Human Rights Forum: Pride Is A Protest
Thursday 25th August, 7pm-8pm
Sackville Gardens
No tickets required


Join us as we come together to remember our roots.
In partnership with the
LGBT Foundation
, Human Rights Forum: Pride is a Protest brings together prominent activists and thought-leaders to discuss the challenges that continue to face LGBTQ+ communities today through a series of performances, and highlights what we as individuals can do to bring about political or social change.
Stay tuned for more information!
NoirTones present ASMR; Arts Social Music Rally & Rise-Up (14+)
Friday 26th August, 7:30pm - midnight
Whitworth Locke
Join NoirTones, a collective centring melanated musicianship of black origin, as they host a space primarily for queer, trans and intersex people of colour (QTIPoC) and our advocates and allies to converse, create, connect and celebrate!
>> TICKETS <<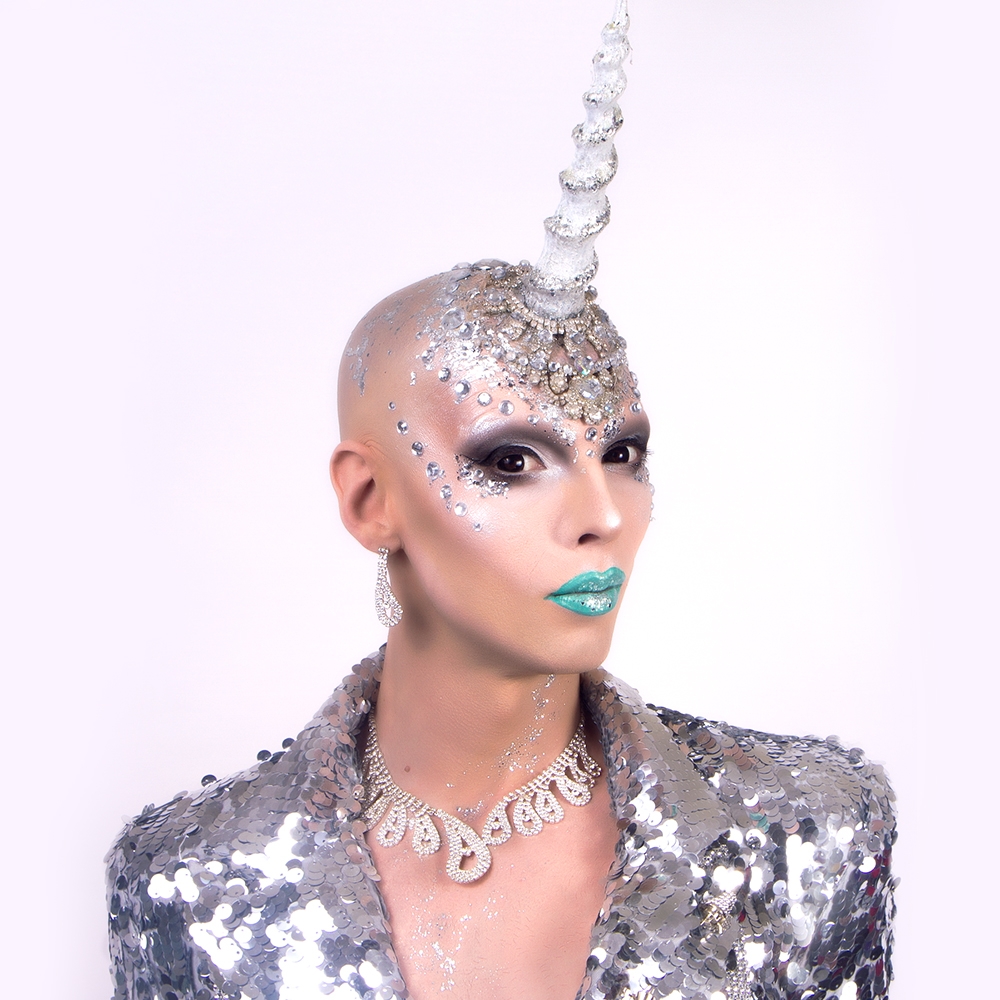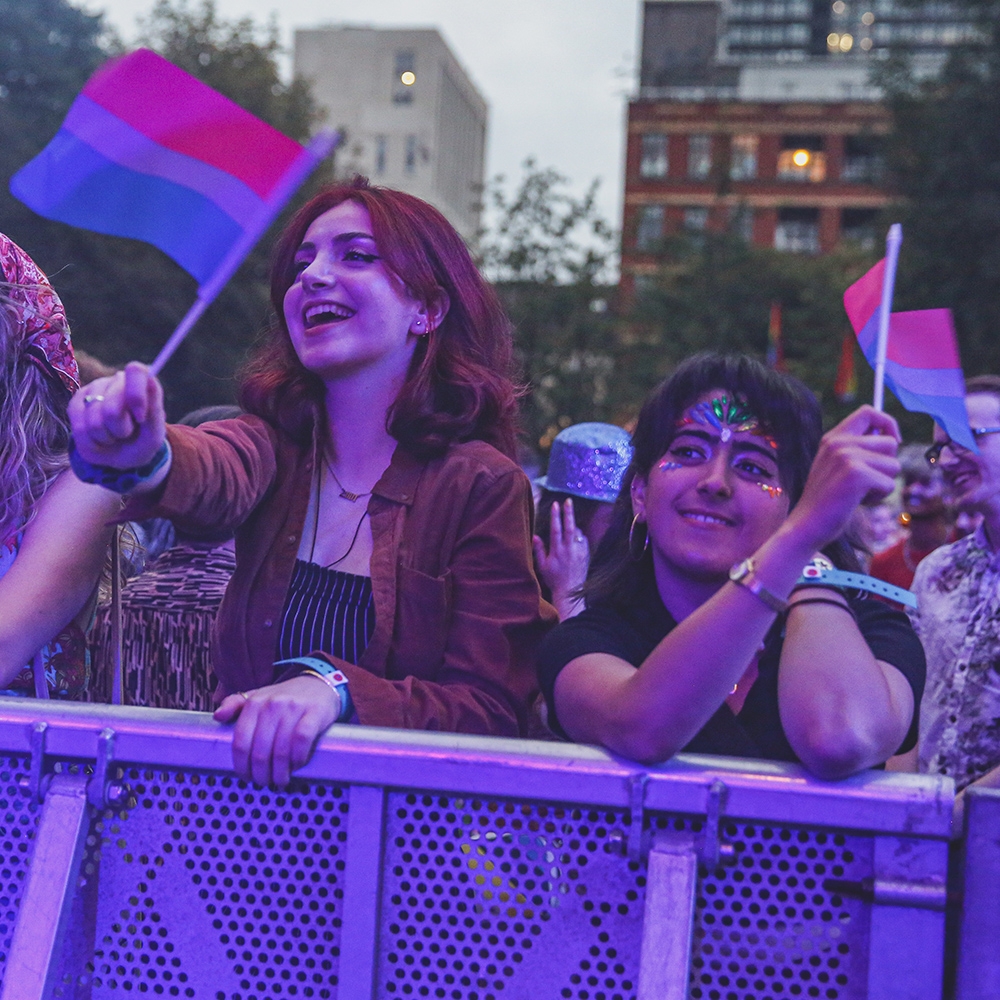 FRIDAY 26TH AUGUST


The Untold Orchestra present ACT UP! (16+)
Friday 26th August, 7pm
Contact Theatre
The Untold Orchestra presents ACT UP! is a show devised as a collaborative project with The Untold Orchestra, Beau Azra and a cast of incredible Queer talent including; Cheddar Gorgeous, Shameer Rayes & Lavender Rodriguez. The show is a 40 minute musical ode to Act Up and an artistic delve into Queer Protests, past and future.
>> TICKETS <<



SATURDAY 27TH AUGUST


Proud Place Youth Pride Hub
Saturday 27th August, 11am-8pm
The Proud Place, Sidney Street
The Proud Place is open as a hub for all teen Pride goers to hang out, chill out and take part in some great games and activities.
All Day | Art Exhibition from Old Trafford Teen Pride Art Club
11:00 | The Proud Place Opens
11:00 | Quiet Space (open until 20:00)
16:30 | Drag Story Time
16:30 | Film Showing (top floor)
18:00 | Open Mic Session
20:00 | Event closes

>> TICKETS <<



Youth Pride MCR - Drag Story Time
Saturday 27th August, 4:30pm-5:30pm
The Proud Place, Sidney Street
A special edition of Drag Story Time for Youth Pride MCR!

>> TICKETS <<



Youth Pride MCR - Open Mic
Saturday 27th August, 6pm-8pm
The Proud Place, Sidney Street
An Open Mic in celebration of Manchester Pride.
>> TICKETS <<



Youth Pride performances at Alan Turing Stage
Saturday 27th August, 4pm
Sackville Gardens

Youth Pride MCR members take to the Alan Turing stage for a drag and spoken word extravaganza! Please note: under 16s must be accompanied by an adult over 18.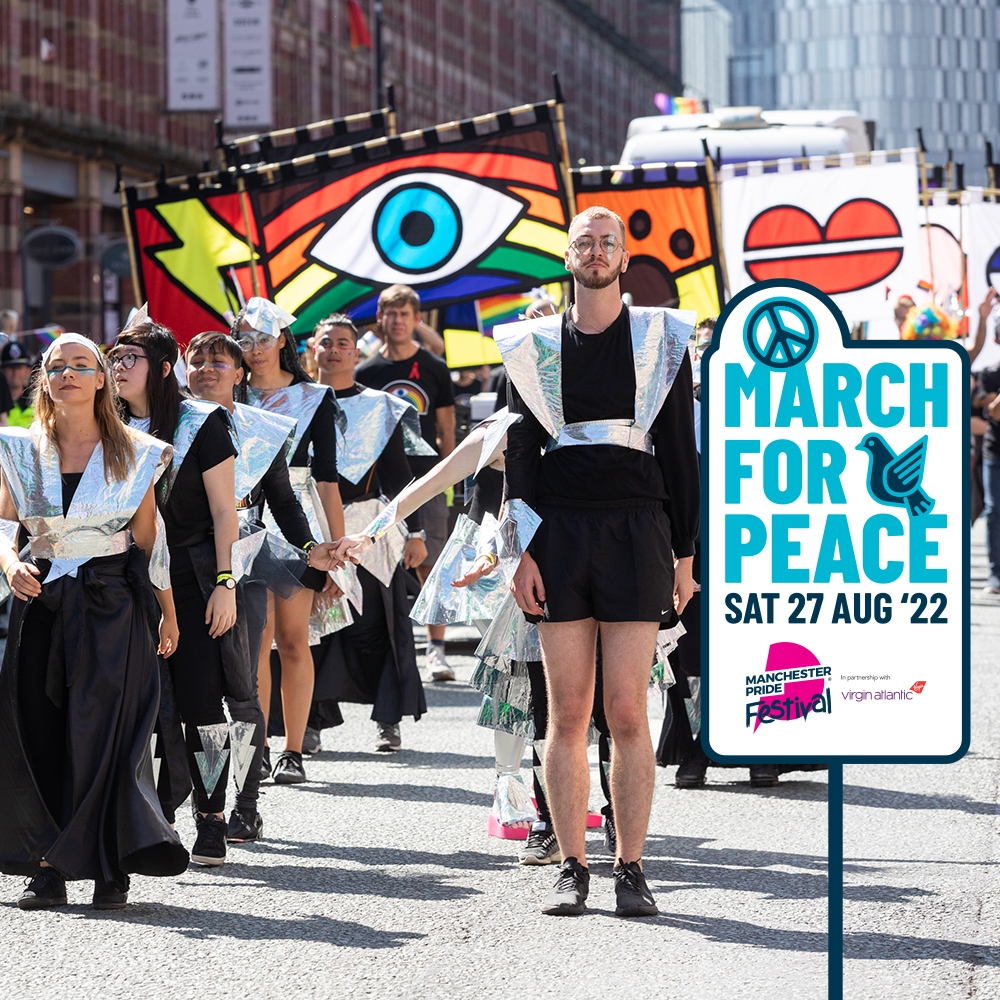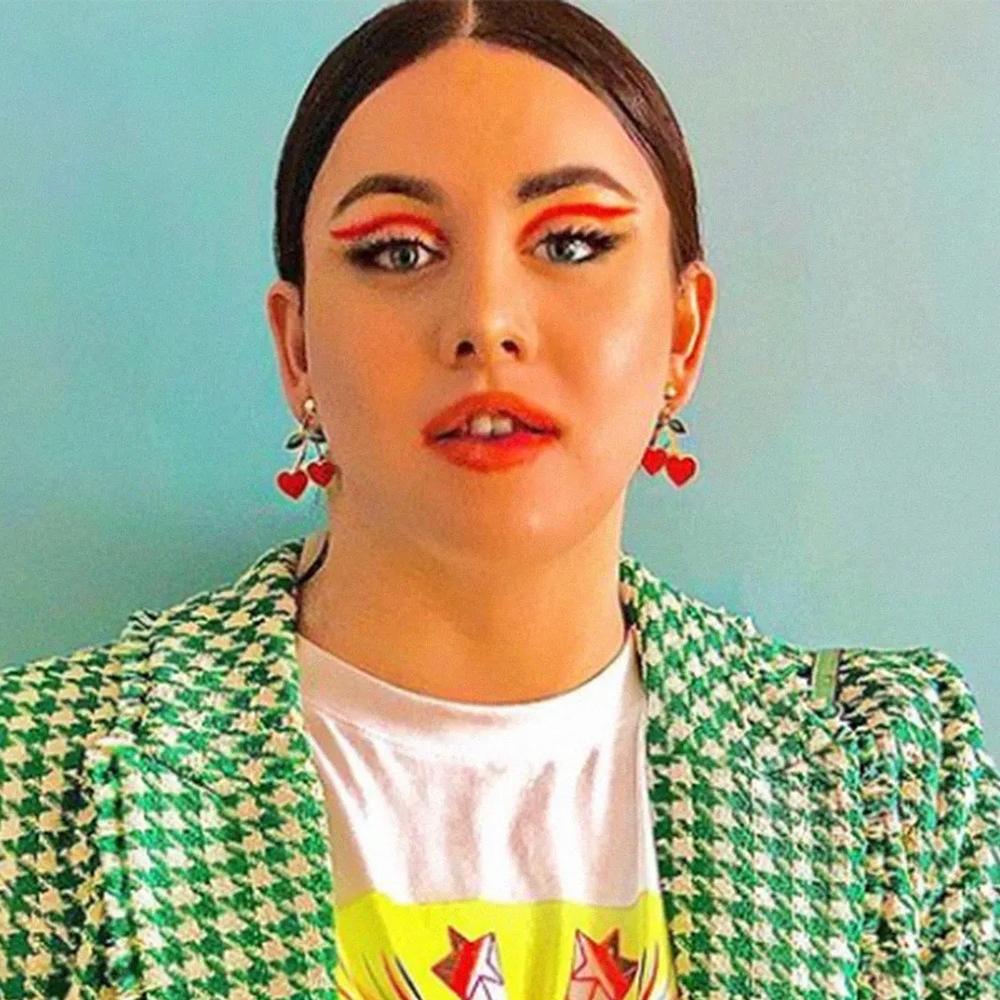 Manchester Pride Parade
Saturday 27th August, from 12pm
Manchester City Centre
No tickets required
This year's Parade will see us host a special Youth Parade Entry where young LGBTQ+ people from local community groups will come together to protest and March For Peace.

The theme for 2022's Parade is March for Peace, with the importance of peace in a world where all LGBTQ+ people are free to live and love without prejudice, at its heart. The Manchester Pride Parade promises to be a show-stopping, feel good procession to wow crowds across Manchester and send the world a big, bright, colourful message that everyone deserves to live and love in peace.

Feel Good Fest (All ages)
Saturday 27th August, 12pm
Feel Good Club
No tickets required

Feel Good Fest is an all-day-explosion of queer joy. With talks, live music, mixers and more. Bringing together all corners of our wonderfully varied community, Feel Good Fest is an all-ages event designed to make you feel good!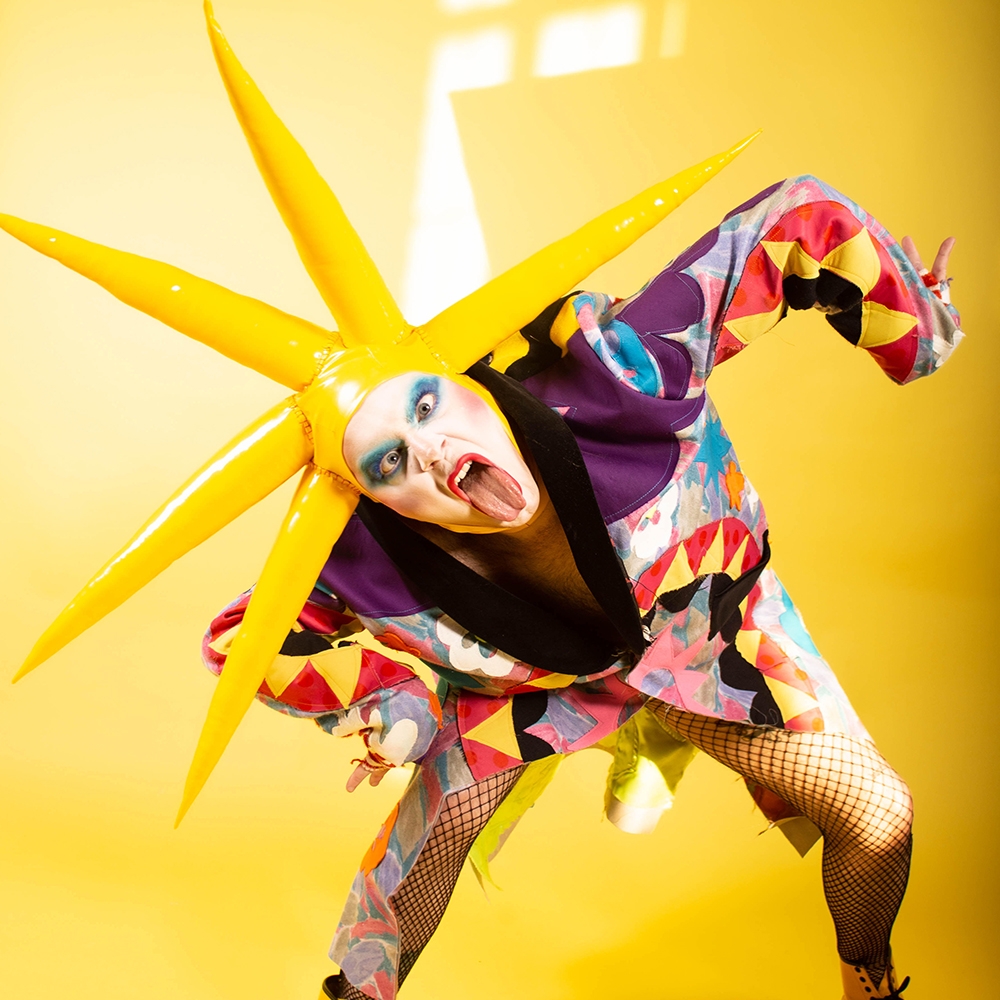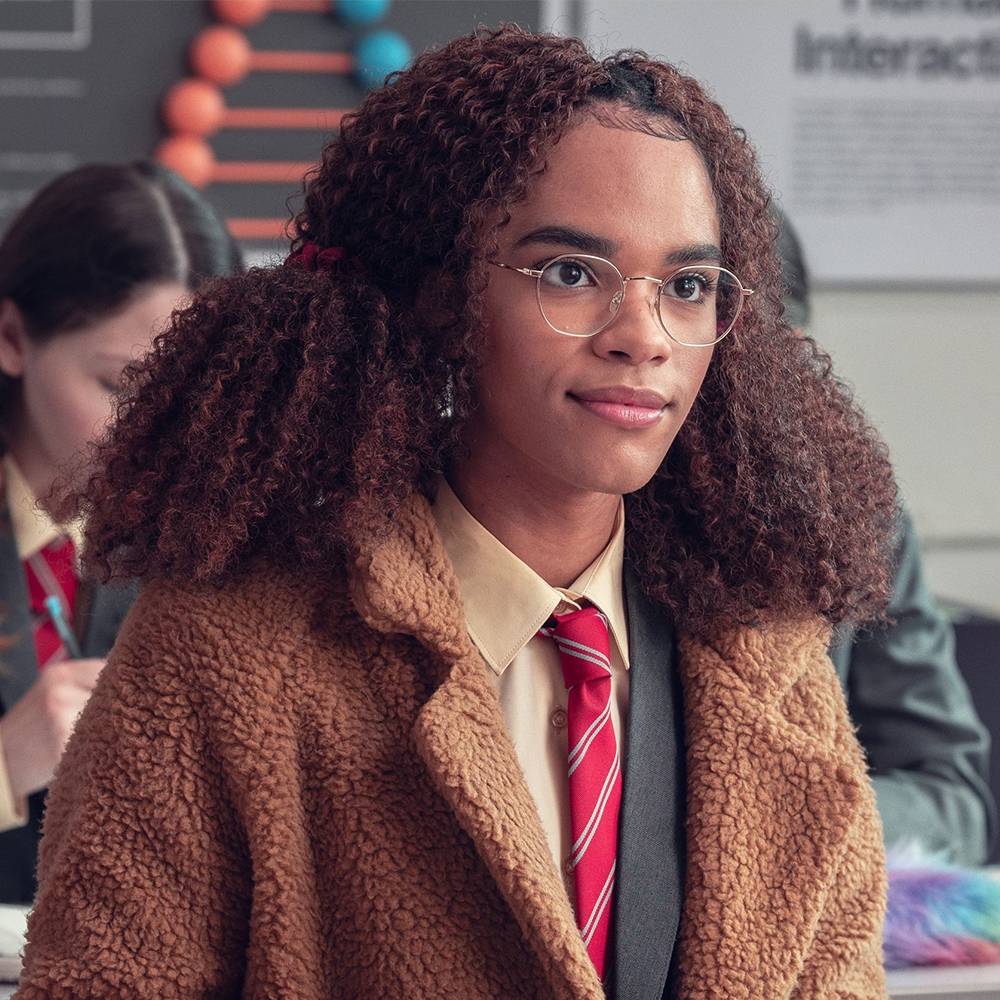 SUNDAY 28TH AUGUST
"Bringing together creativity, fashion and music to create a nourishing space for young people, our unique Youth Pride MCR event is suitable for those over 14 that feel passionate about the LGBTQ+ community. We cannot wait to see everyone come along and take part in the fun!" - Mark Fletcher, CEO at Manchester Pride
Youth Pride MCR (14-18) Sunday 28th August, 12:30pmYES, 38 Charles Street, Manchester, M1 7DB
TICKETS ON SALE SOON
Join us for a free Pride party curated for the younger members of our community aged 14+ held over 2 floors. Queen Bayard will join Youth Pride for a sing-a-long session, Ginny Lemon is back and ready to get the party started, and we'll also be joined by VERY special guest, Yasmin Finney, known for playing Elle Argent in Netflix's hit queer series,
Heartstopper
! Our wellbeing area will also be hosting film screenings, mindfulness sessions, arts and crafts.
SCHEDULE
THE PINK ROOM
12:30 | Thirsty Girls DJs
12:30 | Fancy Dress Wardrobe
13:15 | Warm-up & getting to know each other
13:50 | Placard making workshop + mini parade
14:00 | Glitter bar
14:35 | Pure Gym Energiser
15:20 | Youth Pride Cabaret
16:05 | Sing - a - long with Queen Bayard
16:50 | Vogue Tutorial with Darren Pritchard
17:45 | Thirsty Girl DJs
18:30 | Ginny Lemon
19:00 | Meet and Greet with Yaz Finney, from Netflix's hit Series 'Heartstopper'
WELLBEING ZONE
12:30 | Bunting Embroidery
12:30 | Protest Painting
12:30 | Mindfulness Jewellery Making
12:30 | Sensory Area
12:45 | Headspace guide to meditation: How to get started
13:45 | Headspace guide to meditation: How to fall in love with life
14:00 | Dumplin'
16:15 | Headspace guide to meditation: How to deal with pain
16:45 | Headspace guide to meditation: How to achieve your limitless potential
** Youth Pride MCR is encouraged to be a space for young people only, but parents can enjoy the roof terrace or bar area if they wish to wait within the venue.
Proud Place Youth Pride Hub Sunday 28th August, 10am-8pmThe Proud Place, Sidney StreetNo tickets required
The Proud Place is open as a hub for all teen Pride goers to hang out, chill out and take part in some great games and activities!
Craft activities
Board/Wii Games
Zine Workshop (time tbc)
Silent Disco Dance Party
AKT Art Stalls
Old Trafford Teen Pride Art
>> TICKETS <<
Youth Pride MCR - Zine Workshop
Sunday 28th August, 12pm-2pm
The Proud Place, Sidney Street
Get creative at this drop-in zine workshop for Youth Pride MCR.
>> TICKETS <<

Youth Pride MCR - Laughter Yoga
Sunday 28th August, 2:30pm-3:30pm
The Proud Place, Sidney Street
A joyful laughter and wellbeing workshop for Youth Pride MCR.
>> TICKETS <<
MONDAY 29TH AUGUST

The Candlelit Vigil
Monday 29th August, 9pm
Sackville Gardens
No tickets required
The Candlelit Vigil, held in partnership with George House Trust is a beautiful close to the weekend's celebrations, providing a moment of reflection where we pay tribute to and remember those we have lost to HIV. The Vigil also presents an opportunity to stand together unified against the discrimination and stigma that LGBTQ+ people still face today.

RESOURCES


The 2022 Youth Pride programme was proudly built in partnership between The Proud Trust, AKT and Manchester Pride. Learn more about these three charities below!

YOUTH PRIDE MCR by Manchester Pride
Our Youth Pride MCR workshops take place every month and they are a fantastic opportunity for like-minded young people to come together. We invite you to express yourselves authentically in a welcoming and nurturing environment designed to build confidence, encourage new connections and offer young people a safe space to thrive.
>>> BECOME A MEMBER <<<


akt
akt support young people aged 18-25 into safe homes and employment, education or training in a welcoming and open environment that celebrates LGBTQ+ identities.
akt helps young people:
Stay safe in a crisis
Find emergency accommodation
Access specialist support
Develop skills, identify and achieve life goals
Find out more and follow akt.
The Proud Trust
The Proud Trust support young people across the north-west and beyond through youth groups, peer support, mentoring programmes and more. We work with and support adults in trusted positions, including schools and other children's services, helping them make spaces more LGBT+ inclusive as well as improving confidence in tackling discrimination and celebrating diversity.

Find out more on their website and keep in the loop with upcoming events held at The Proud Place here.