Manchester Pride's Community Sessions spotlight grassroots organisations that support intersectional LGBTQ+ communities.

Join us for a special evening to learn about the amazing work of Europia!

Running since February 2022, Manchester Pride's monthly Community Sessions invite a Manchester based LGBTQ+ community group to host an event for their members and members of the public to network, skill-share and celebrate the incredible organisations that make Manchester such a brilliant place to live.

Spaces at our Community Sessions are limited, so please make sure you sign up to reserve your free place.
If you are unable to attend, please let us know at engagement@manchesterpride.com so we can offer your space to someone else.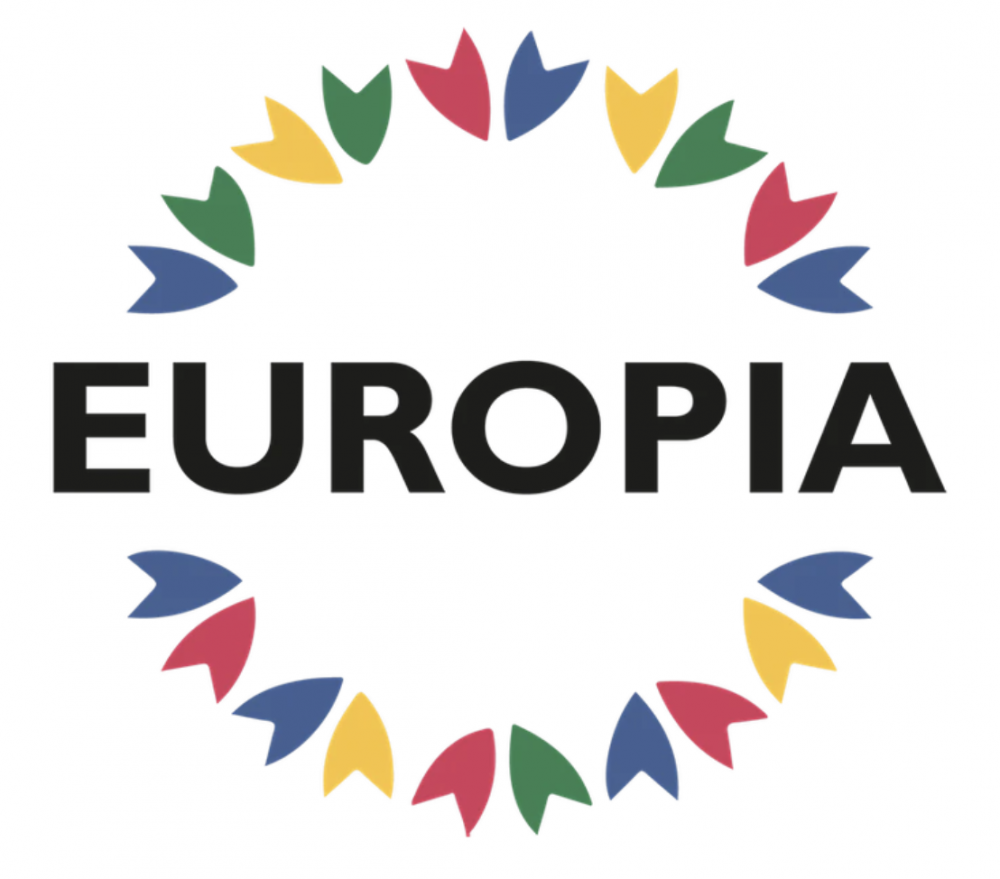 About Europia

"We are Europia, the only registered charity in Greater Manchester that works exclusively for the benefit of Central and Eastern European nationals. Our organisation's main aims are to empower, support, train and represent members of these communities so they can confidently live and work in Greater Manchester while maintaining their cultural identities.
Europia predominantly works with vulnerable migrant communities who experience discrimination, labour exploitation and daily barriers to accessing public funds. We are dedicated to providing the resources they need to access services, build their social capital, and become fully integrated members of their local communities. We empower people to gain the support needed in the short term, achieve lasting positive change in their lives and feel confident to contribute to society."
You can support Europia's work here:
With special thanks to our proud partner...

Founded in 1996 in Amsterdam, Booking.com has grown from a small Dutch startup to one of the world's leading digital travel companies. Booking.com's mission is to make it easier for everyone to experience the world. Booking.com seamlessly connects millions of travellers with memorable experiences, a range of transportation options and incredible places to stay - from homes to hotels and much more.
Booking.com recognises the important role properties play in providing a more inclusive experience and is taking action to pave the way for everyone to Travel Proud. Launched in August 2021, Booking.com's Proud Hospitality training program is available in English, French, Spanish and German for its accommodation partners globally. There are now also 10,000 Proud Certified properties across 95 countries and territories on its platform