Our friends at the House of Suarez are returning to Manchester for their annual vogue ball, and this year's theme is DISCO! Scroll down to read an exclusive interview with house Father, Darren Suarez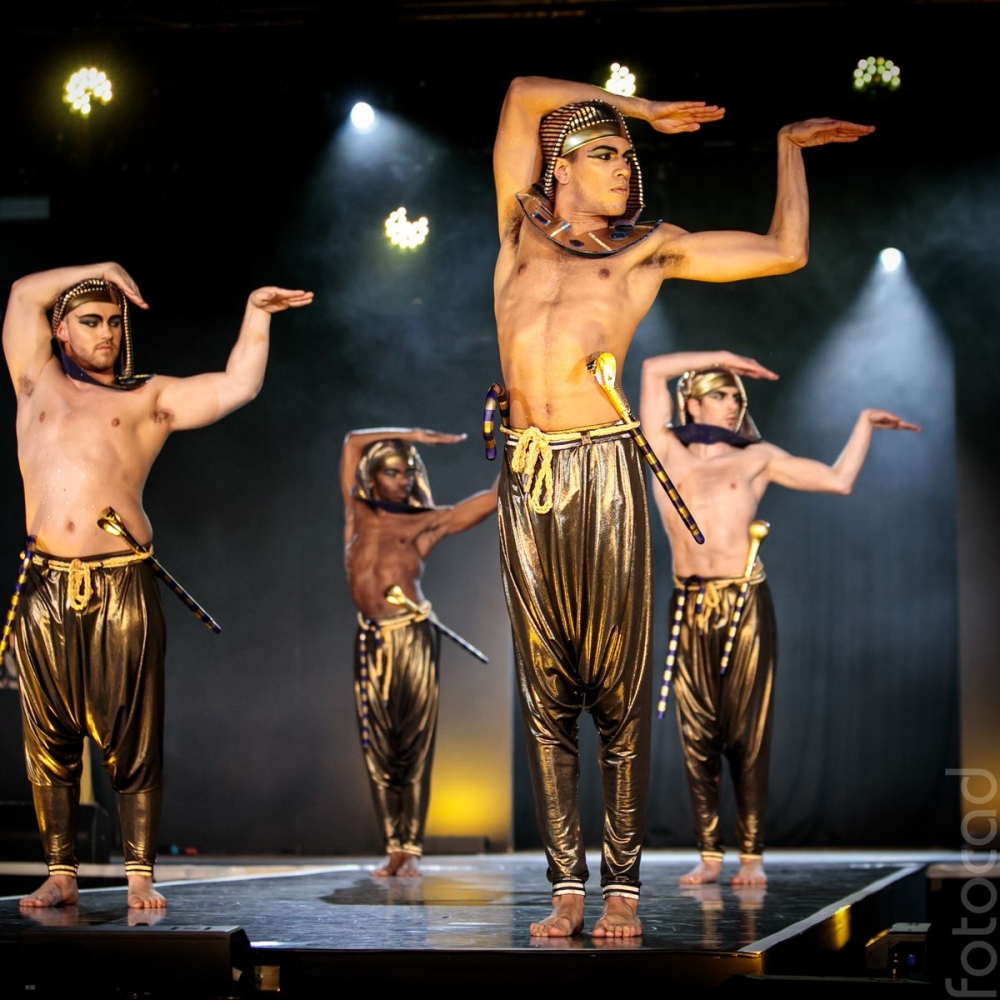 Photography: Manchesters Finest, Liverpool Echo
This year, we see the return of the ball's REALNESS category, and your host Rikki Beadle-Blair will take you on a trip to boogie wonderland!
Categories are: FANTASY, SOLO, LIP SYNC, REAL-NESS, SEX SIREN AND CHOREOGRAPHY
In true House of Suarez fashion, the runway will be lit up with the greatest dancers and lip-syncs to the true icons of the 70's. Houses will come together to deliver an extravaganza of costume, dance and fierce alter-egos!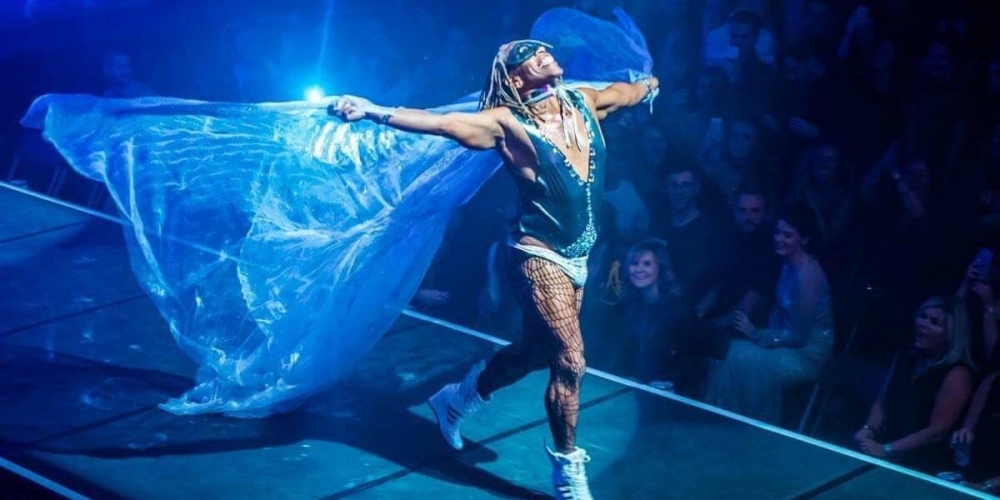 Photography: House of Suarez
What are vogue houses?
Houses were the original framily (friend family) on the ballroom circuit, also called "drag houses" or "drag families".
Back in 1940s Harlem are the origins of drag-ball culture, where houses served a greater purpose than only to compete at the ball.
Houses were mostly made up of gay, gender-nonconforming, genderqueer or transgender people who had nowhere else to turn.
For many people, houses were their only family, having been rejected by their biological families or marginalised by their community.
Today, houses are much more diverse, which is to say they don't exclude non-LGBTQ+ performers. At its core is the universal message of acceptance - houses are the community that accepts you for who you are, they are your family.
Houses are run by mothers and fathers. For example, Darren Suarez is the Father of House of Suarez and Darren Pritchard is the Mother of Ghetto Fabulous, among others.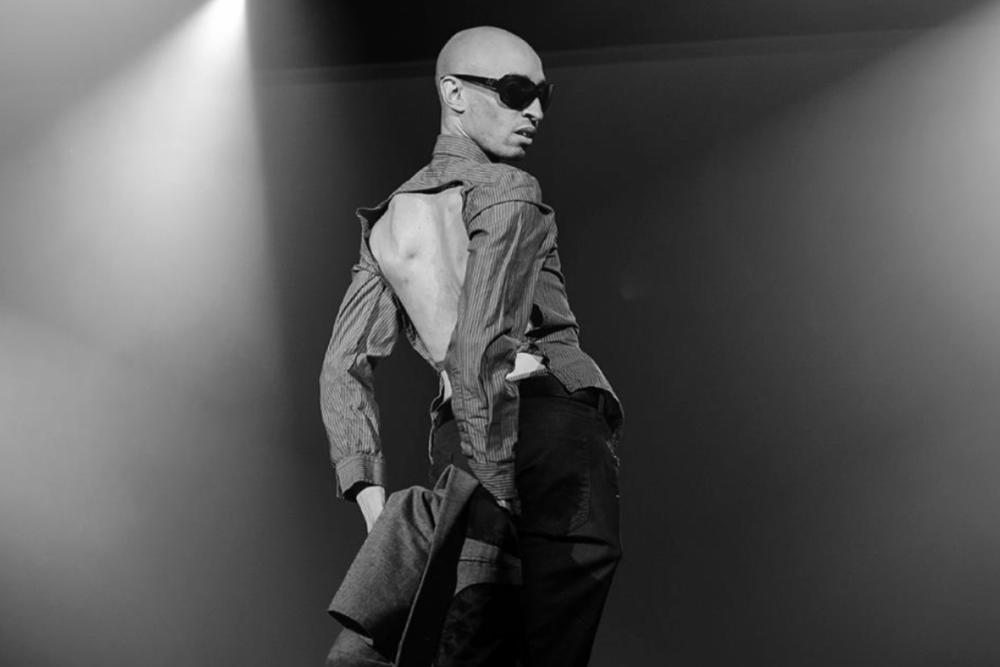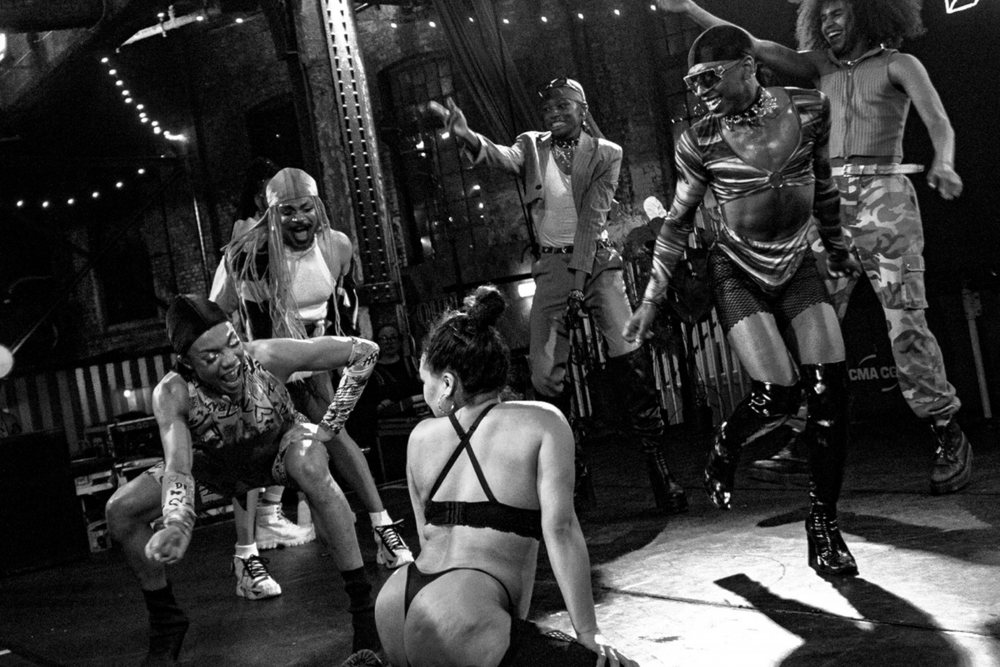 Photography: Ghettofabulous
Under the parents are the "children" – to whom the house mother or father provides wisdom, guidance and care. According to Michael Cunningham, author of The Slap of Love, a house is made up of "a big raucous band of… drag queens, butch queens, trans people, a few non-trans girls and one or two straight guys. The smattering of girls and notwithstanding, the house are, essentially, cabals (groups) of young gay men obsessed being fashionable and fabulous."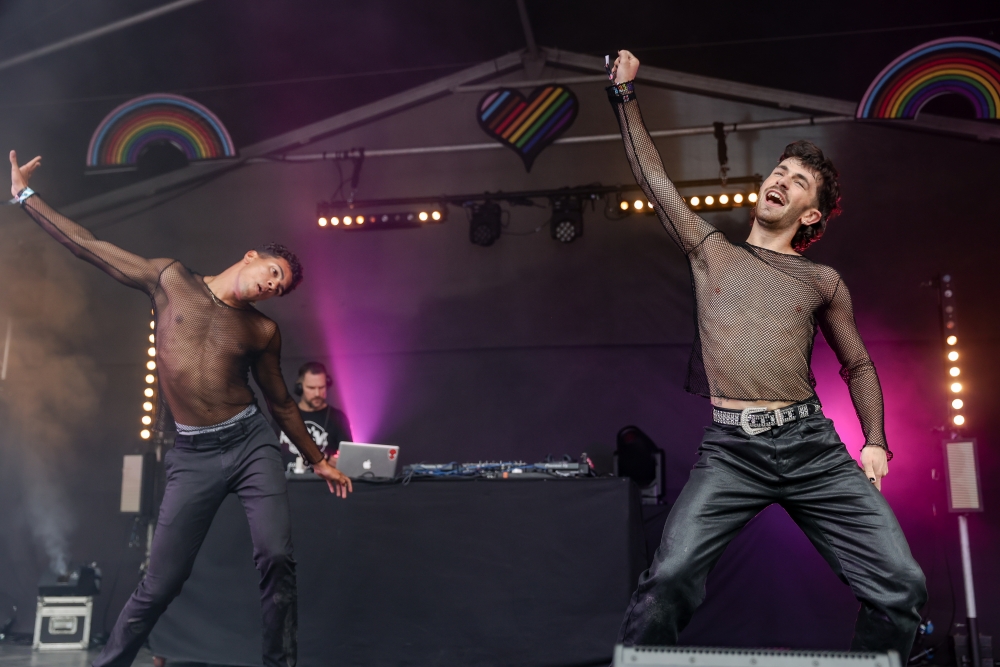 Photography: Gemma Parker
House of Suarez, 'The Mother House of the North', has provided support for many vogue houses as they starting up. Their mission is 'to raise the profile of Vogue Dance styles by creating new works and opportunities for performance'.

Darren Suarez recently spoke to Manchester Pride and gave an exclusive interview.


Tell me about the first House of Suarez Vogue Ball
In 2008, in Liverpool at the Adelphi hotel, I partnered with Homotopia and Duckie. We decided on hosts, performers and went from there, I had a background in vogueing but it was more of a drag ball initially, low exposure to vogueing after the 80s meant that many in the community weren't really familiar with vogue ballroom just yet. The ball was a platform for theatre and drag humour and was received really well by the crowd. Eventually The House of Suarez began running the event alone and taking it around Liverpool, it was hosted at places rich in queer history and it slowly grew to the huge event we see today that takes place in Liverpool and Manchester every year!
Why is Manchester the sister city for the Vogue Ball?
Manchester is my second home, I came out in 1988 and went to Le Cage and New York, New York, I started clubbing and engaged with the dancing scene here, Manchester helped me come out because it was more accepting and had the village which was a world full of queer people who had similar interests to me. Through all the friends I made in Manchester there were talks to platform vogue ballroom more in Manchester with the House of Suarez specifically. Contact got wind of these plans and reached out to recreate the ball on a small scale with just 100 people which snowballed into a huge annual event. Contact have a rich queer history in Manchester hosting other progressive events, so hosting the event there was an organic move to commemorate the queer DNA of Manchester
What are you looking forward to most about the ball this year?
I'm excited to see all the great people at Contact again, meeting the audience of queer people in Manchester again, walking round and seeing people who I haven't seen in a while, the demographic is so unique in Manchester because a lot of queer people of colour come out, there's a real a shift of communities embracing the ball and we're seeing that representation in the crowd.


Who are this years judges?
Cheryl Martin is returning to judge this year, she's fantastic and wasn't able to make it last year so we are pleased to have her back. Maz is part of the Contact team and is returning to judge which is really exciting ,and the last one is yet to be confirmed!

Why have you chosen that theme, what was the inspiration
I chose Disco because I wanted to take it right back to where music and dance started and the late 70s, where the elements of music and dance started, and with a bigger venue it would be so much more fun for the audience to be in that nostalgic environment. There's so much fun and cheese which breaks through what we're all going through a little bit with the cost of living crises as it provides that escapism which is what the ball is all about as well as creating a space and platform for all types of people. It also gives more freedom and creativity for houses to break down the genre in their own ways with the theme, the response to their performances in Liverpool was huge so I can't wait to see the houses bring it to Manchester.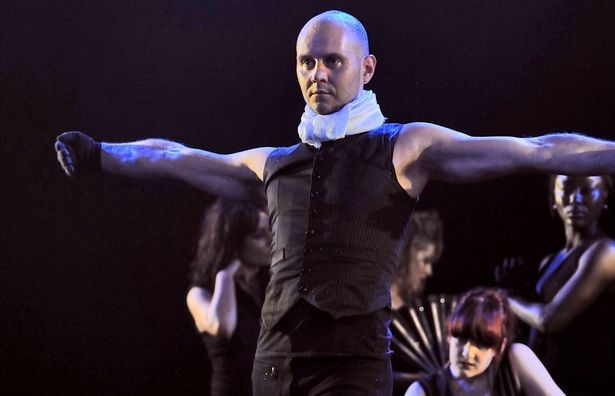 Photography: Liverpool Echo
So come down and see the northern ballroom scene for yourself on February 4th.

You SHALL go to the ball!
Click here for tickets
DATE: FEB 4th
LOCATION: Manchester Academy
DOORS: 6PM
SHOWTIME: 7PM