Here's what you need to know ahead of Bimini's performance at the Gay Village Party


Whether you're a die-hard fan or new to the drag scene, you've heard of Bimini by now.
Known for their fierce presence on RuPaul's Drag Race UK, Bimini has become a force to be reckoned with in the world of drag. Breaking barriers and challenging societal norms, they have become an icon for self-expression and acceptance. This August, they're returning to the Gay Village Party for another unforgettable performance!
In a recent interview with Gay Times, Bimini reflected on their incredible journey and the impact of Drag Race on their life. They shared stories of personal growth, emphasising the importance of embracing one's true self and living unapologetically. Bimini's rise to stardom has inspired countless individuals to be confident, embrace their uniqueness, and celebrate their own individuality.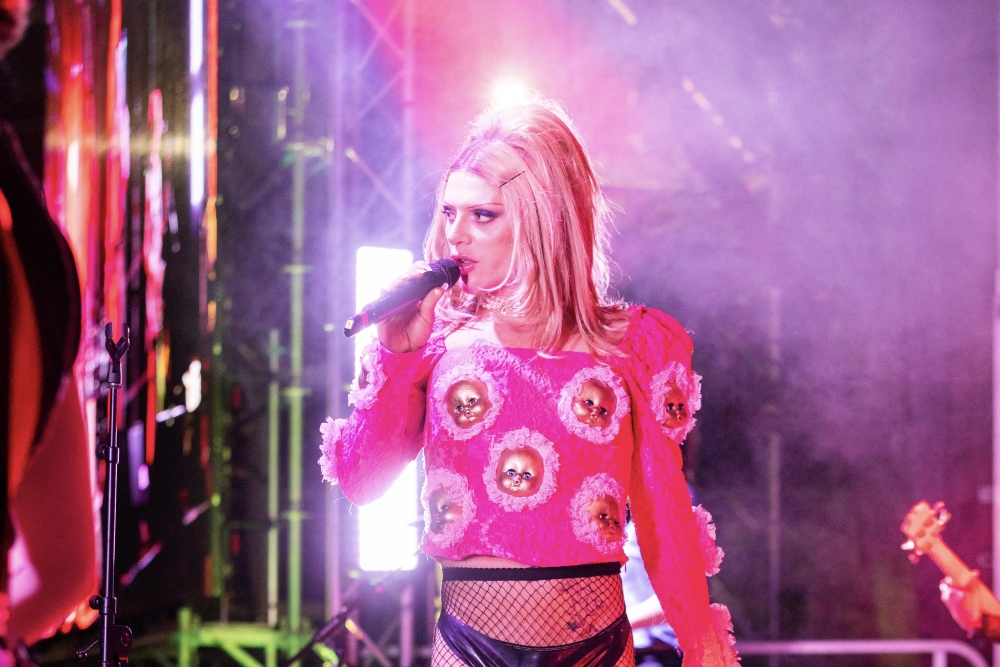 Bimini's new music solidifies them as a force to be reckoned with
They have also announced the release of their debut EP, "When the Party Ends." This musical venture showcases Bimini exploring themes of identity, love, and self-discovery. With a distinct sound that seamlessly combines pop, punk, and electronic elements, Bimini's EP promises to be a sonically daring and emotionally resonant experience.
In a recent interview with Vanity Fair, Bimini delved into the creative process behind When the Party Ends. They expressed their desire to push boundaries, challenge conventions, and create music that connects with people on a deeper level. Bimini's EP serves as a powerful testament to their multifaceted talent and their ability to captivate audiences through various artistic mediums.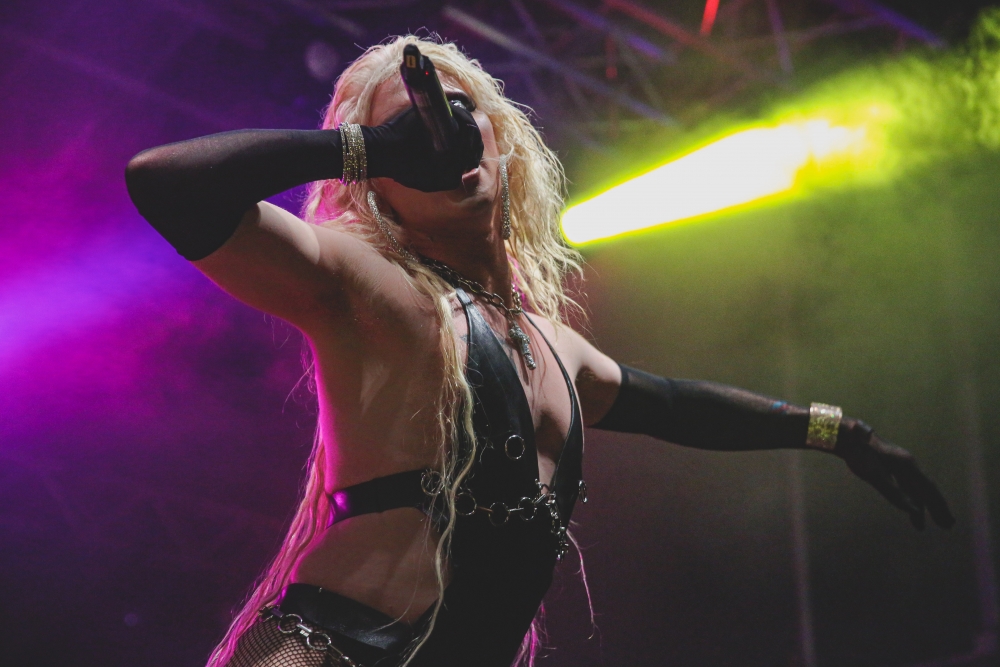 Bimini's live performances are a sight to behold. Their stage presence is electrifying, with stunning costumes, intricate makeup, and captivating choreography, at the Gay Village Party, Bimini will undoubtedly bring their A-game, leaving the crowd begging for more. Bimini's message of self-acceptance, body positivity, and inclusivity is more important now than ever. They have become an advocate for queer voices, challenging societal norms, and celebrating the beauty of diversity. By attending Manchester Pride Festival and experiencing Bimini's awe-inspiring performance, you become a part of this movement toward a more accepting and inclusive society.



About Manchester Pride Festival
Manchester Pride Festival itself is a vibrant and welcoming celebration of the LGBTQ+ community. It offers a safe space for people from all walks of life to come together, celebrate their identities, and promote equality. Bimini's presence at this event amplifies its significance, as their artistry and activism align perfectly with the festival's core values. So, don't miss out on this extraordinary opportunity to witness Bimini's spellbinding performance at Manchester Pride Festival and be a part of the celebration of love, acceptance, and fabulousness!